Tag Search: apple computers
Posted on Wednesday November 24, 2021 | malware, apple, mac, adware, viruses, ransomware, macbook, cybercrime, macos, imac, apple computers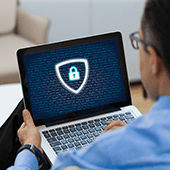 There's a common misconception that Apple computers can't get infected with malware. The truth is Macs are resistant to most Windows-based bugs and malicious codes but they aren't invulnerable. Here are some threats that can compromise your Mac and how to tell that you've been infected.

Posted on Monday November 09, 2020 | apple, mac, hdd, ssd, operating system, macos, apple computers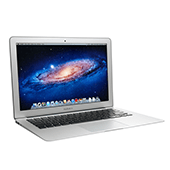 Has your Mac become sluggish? Is it taking too much time to boot or load websites? Different factors can slow down your computer. In this post, we have prepared various tips on how to resolve this.

Posted on Wednesday July 15, 2020 | malware, apple, mac, adware, viruses, ransomware, macbook, cybercrime, macos, imac, apple computers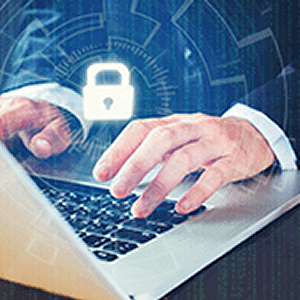 Viruses and malware creators are out to attack anyone and everyone, including Mac users. Despite Apple's robust macOS that makes it difficult to attack Macs, cybercriminals are finding ways to identify and exploit vulnerabilities. Read on to find out which threats you should protect your Mac against, as well as signs that your computer has been compromised.

Posted on Friday April 05, 2019 | viruses, ransomware, malware, macos, macbook, mac, imac, cybercrime, apple computers, apple, adware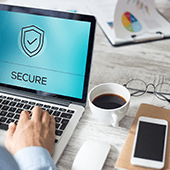 It is common knowledge that Windows computers tend to deal with an assortment of viruses and malware, but many people fail to realize that even Macs face similar threats. Virus creators have become adept at finding back doors and other vulnerabilities, that even Macs can be targeted.

Posted on Thursday December 13, 2018 | operating system, mojave, macos, mac, apple computers, apple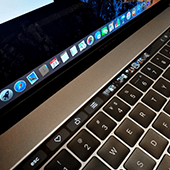 When your previously blazing fast Mac is taking longer than usual to start up, launch applications, or open and save files, something's clearly wrong. Some users think it's due to the macOS Mojave update, but it could also be due to other issues. Regardless of what's causing the slowdown, these tips can help.

Page: 1