Tag Search: apple music
Posted on Tuesday July 09, 2019 | iphone, apps, ipad, apple, mac, ios, macbook, operating system, apple music, macos, apple podcasts, apple tv, find my, macos catalina, project catalyst, sidecar, voice control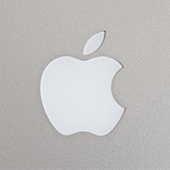 macOS Catalina is the 16th major release of Apple's operating system for Mac and Macbook. Set for rollout in late September 2019, it offers a raft of useful new features and improvements that will give users a better experience. Here's a quick look at some of them.

Posted on Monday January 11, 2016 | music, itunes, google play music, drag and drop, apple music, apple, android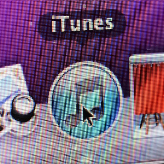 If you're one of the many people who decided to make the switch from Apple to Android over the holiday season you're probably wondering just what you need to do in order to get your iTunes Library on your new phone. We won't lie, the process isn't straightforward, but you don't need to be a computer science major to figure it out either. Here are a few different ways you can finally enjoy all your music on your Android phone.

Page: 1