Tag Search: business solutions
Posted on Monday January 03, 2022 | voip, cloud, telephony, business solutions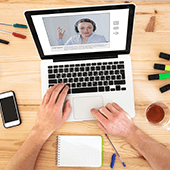 Gone are the days when companies had to spend a lot of money on long-distance phone calls to clients and partners. Thanks to Voice over Internet Protocol (VoIP), you can now place and receive calls for free or a minimal fee. In this blog, we will tackle the different VoIP services to help you choose the one that best suits your business's needs.

Posted on Friday March 13, 2020 | voip, cloud, telephony, business solutions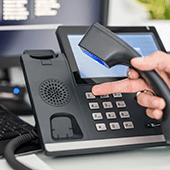 More and more business owners are becoming aware of Voice over Internet Protocol (VoIP) and its features and advantages over conventional landlines. As technology progresses, the options available for VoIP also increase. Read on and find out which service is best for your particular business.

Page: 1