Tag Search: cloud computing
Posted on Wednesday May 27, 2020 | cloud computing, business continuity, cloud technology, covid 19, coronavirus, cloud computing benefits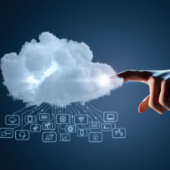 With the COVID-19 lockdowns forcing most economic sectors to slow down, cloud technology can help your business survive and remain competitive. More specifically, you can cut costs and increase operational efficiency using the cloud.

Posted on Friday May 08, 2020 | cloud computing, social media, communication, video conferencing, remote work, covid 19, cloud hosting solutions, cloud based payment systems, social distancing, stay at home, video calls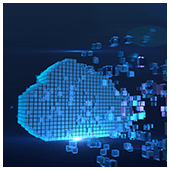 The term "viral" has taken its original meaning, thanks to the novel coronavirus infecting millions and killing thousands of people all over the world. As it rages on, we can see how cloud computing is helping us push through these trying times.

Posted on Wednesday December 18, 2019 | cloud computing, business continuity, data backup, data recovery, cloud backup, uptime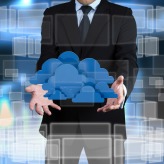 Business continuity is often overlooked until it's too late. But with the cloud on their side, IT departments and business owners can more easily adopt this strategy to help avert the next outage. Here's how the cloud benefits implementations of business continuity.

Posted on Friday October 04, 2019 | cloud computing, electronic medical records, healthcare, data backup, encryption, hipaa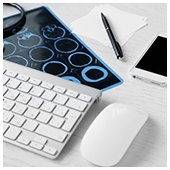 We're long past the time when healthcare entities could justify being hesitant about cloud computing. It has surpassed on-site IT in terms of reliability and security if you know how to manage it properly. Just take a look at all the business benefits of cloud computing!

Posted on Monday February 25, 2019 | virtualization, docker, containers, cloud computing, cloud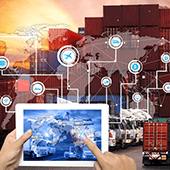 As technical as virtualization and virtual containers are, there's no reason your company shouldn't benefit from them. IT specialists all over the country are setting up and supporting these technologies for small businesses to increase efficiency and cut down on technology costs.

Posted on Monday January 28, 2019 | virtualized servers, virtualization, storage, scalability, email, cloud computing, apps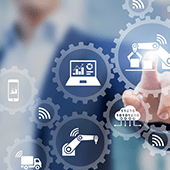 Virtualization and cloud computing can be confusing, especially to business owners who are not familiar with them. But when you understand their differences, you'll be able to best take advantage of these technologies.