Tag Search: clutter
Posted on Thursday November 29, 2018 | windows update, windows defender, windows 10, reset, registry files, refresh, clutter, bloatware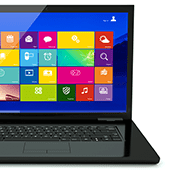 Is your PC running slowly? It could be because of all the digital clutter it has to deal with. Clutter can impede your computer's performance and eat away at its memory. To have your computer performing at top speed again, you need to get rid of these five types of clutter. Here's how to do it using built-in tools from Windows.

Posted on Tuesday September 19, 2017 | windows update, windows 10, reset, refresh, clutter, bloatware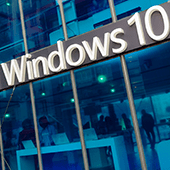 If you've noticed that your Windows 10 operating system has been running slow, yet no virus has been found and everything seems to be running okay otherwise, your PC might have too much clutter. Clutter can impede its performance and eat away its memory. To help your computer perform at its peak once again, you need to know five types of clutter and how to remove them.

Page: 1