Tag Search: containers
Posted on Tuesday December 20, 2016 | virtualization, virtual machines, performance comparison, containers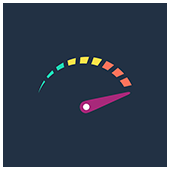 Virtual containers have incrementally increased the ability of users to create portable, self-contained kernels of information and applications since the technology first appeared in the early 2000s. Now, containers are one of the biggest data trends of the decade -- some say at the expense of the virtual machine (VM) technology that preceded them. Read on to find out some of the performance differences between containers and virtual machines, and how the two can work together for your business.

Posted on Wednesday October 26, 2016 | virtualization, docker, containers, cloud computing, cloud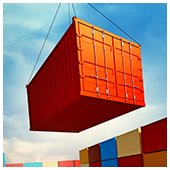 There is a trend toward the use of 'containers' as a virtualization strategy within the IT world. And it's one that seems to be gaining popularity. Virtual containers work in similar fashion to shipping containers, which have made transport of bulky goods uncomplicated and uniform. Every small- and medium-sized business owner needs to learn how containers work before choosing a virtualization solution, and we've collected all the necessary details right here.

Posted on Tuesday October 11, 2016 | virtualization, microsoft, edge browser, containers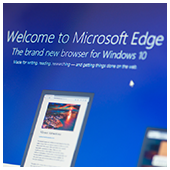 Microsoft's Edge browser has enhanced its security features with new virtualization protocols. By running the browser inside a virtual container, it keeps web content totally separate from the Edge browser and your hard drive. Although it's a much smaller scale than what we are used to seeing out of Microsoft's virtualization strategies, this is a gigantic boost to Windows's native internet browser.