Tag Search: costs
Posted on Monday September 07, 2020 | total cost of ownership, tco, voip, budget, voice over internet protocol, costs, voip phone system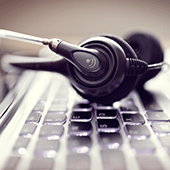 Cost is always an important factor to consider when it comes to technological investments. Especially with Voice over Internet Protocol (VoIP) phone systems, you have to be careful that investing in one doesn't put you way over budget. Even if that phone system comes with a host of features, it's important that you evaluate not only its upfront cost but also its total cost of ownership (TCO).

Posted on Wednesday June 19, 2019 | implementation, total cost of ownership, voip, upgrade, phone system, costs, operational, upfront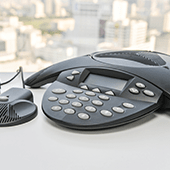 There are so many VoIP phone systems in the market that you're bound to come across a few with similar features and add-on services. This might tempt you to compare their prices and purchase the more affordable option. But don't just look at the initial price of the VoIP system; you must also look at the total cost of ownership (TCO).

Posted on Wednesday April 04, 2018 | voip, upgrade, upfront, total cost of ownership, phone system, operational, implementation, costs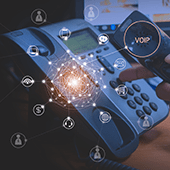 Choosing whether or not to deploy VoIP phone systems is an easy decision. But choosing a system that works for your business can be difficult, with all the products, vendors, features, and data plans available. Oftentimes, however, selecting a VoIP system comes down to calculating the total cost of ownership (TCO).

Posted on Monday April 04, 2016 | technology, savings, roi, return on investment, costs, calculate, benefits, basic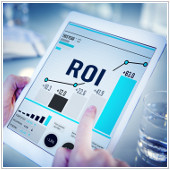 Your technology needs to produce a return on investment. If it doesn't, you're wasting you and your staff's time and money. But how can you ensure you gain that coveted ROI you're after? What does it actually mean to have a positive ROI? And how can you tell if you have one? Here are a few tips for calculating the true costs of a new technology investment.

Page: 1