Tag Search: data breach
Posted on Wednesday June 24, 2020 | management, hardware, data breach, desktop, virtual desktop, cooling, energy consumption, hardware cost, thin client, zero client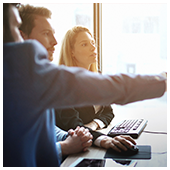 If you want to cut costs on IT hardware, don't settle for cheap but old or low-quality machines. They'll likely offer subpar performance, which will hurt your team's productivity. What's worse, they'll likely break down often, too, which means the money you initially saved will go to repairs and upgrades. Instead of buying low-end machines, you should consider buying thin or zero clients.

Posted on Wednesday January 01, 2020 | data breach, cybersecurity, data privacy, cybersecurity training, data access rights, insider threats, personally identifiable information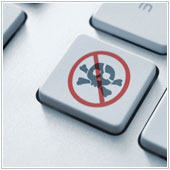 Did you know that in some industries the biggest cybersecurity threats come from inside a breached organization? Sometimes it's motivated by financial gain and sometimes it's plain-old ignorance. So how can you protect your organization from insider threats?

Posted on Monday October 07, 2019 | security, common security issues, security tips, data breach, security breach, common security breaches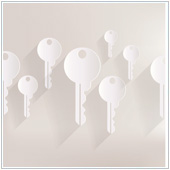 The security of your systems and technology is a constant battle, and one you will likely never completely win. There are significant steps you can take to secure your systems, but having knowledge about your systems is one of the most effective tools. If you know how your systems can be breached, you can ensure a higher level of caution and security. Here are five common ways business systems are breached.

Posted on Monday June 10, 2019 | security, password, encryption, data breach, update, hacker, securing data, backup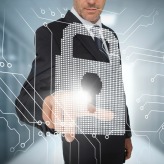 You can't afford to lose business data. It takes away the trust of your clients, leading to loss of revenue. Cybercriminals are here to stay, so it's more important than ever to utilize tight security measures to keep your business data safe. Still, some hackers may have advanced cracking skills, or are really determined to break into your network, so it's a good idea to use the following methods for safeguarding your corporate data.

Posted on Thursday December 27, 2018 | zero client, virtual desktop, thin client, management, hardware cost, hardware, energy consumption, desktop, data breach, cooling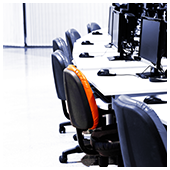 It's no secret that cutting costs is one way to increase profit. When it comes to tech, most businesses do this by bringing their operations to the cloud, hiring pay-as-you-go service providers, and uninstalling unnecessary software. Another way to reduce costs is by swapping bulky desktops for thin or zero clients.

Posted on Thursday June 28, 2018 | business continuity, cybersecurity, data breach, data recovery, tips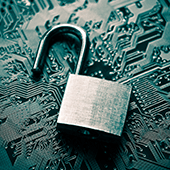 Despite efforts to protect your data, some breaches are beyond your control. When an online company with your personal details gets hacked, you have no choice but to manage your risks on your own. These practical tips can help you reduce risks of identity theft and other threats.

Page: 12