Tag Search: desktop stacks
Posted on Tuesday November 27, 2018 | windows, vmware fusion, virtualbox, universal copy and paste, siri, parallels desktop, macos, mac, desktop stacks, boot camp assistant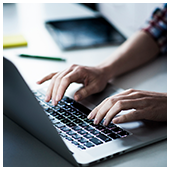 In the IT industry, continuous improvement is the name of the game. Whatever makes a business work faster, smarter, and more effectively is a welcome competitive advantage. If you're a Mac user, do you think you're taking advantage of all of the best time-saving tips out there? Here's a checklist you can use to find out how well you're using your machine.

Posted on Wednesday July 04, 2018 | apple, continuity camera, dark mode, desktop stacks, features, ios, mac, macos mojave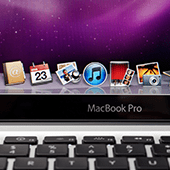 Apple had recently announced macOS Mojave, the successor to the current macOS High Sierra, and the new features that will arrive with the new operating system. Here are our top five picks.

Page: 1