Tag Search: google drive
Posted on Friday February 28, 2020 | microsoft office, productivity, android, excel, powerpoint, tablet, google drive, smartphone, word, office apps, google play store, pdf, docs to go, polaris office, smart office, wps office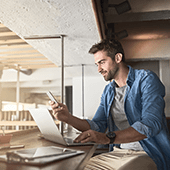 More and more companies are adopting remote work policies, offering myriad benefits to both employers and employees. Having the right tools at your disposal will ensure that you and your remote staff can be as productive and efficient as possible. Here are some of the best office suite apps for Android devices.

Posted on Monday June 17, 2019 | android, google drive, chrome, electronic signature, hellosign, kami, merge, pdf, pdf merge, scan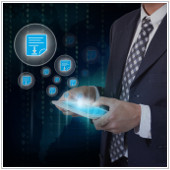 Google Drive keeps improving as a productivity suite. And yet for reasons unknown, its time-saving PDF management features have gone under the radar - features like scanning documents with your phone and saving them as PDFs without switching out of Google Drive. Here are some of the other underused PDF features in Google Drive.

Posted on Monday January 21, 2019 | tips, suggesting, shortcuts, google drive, google, g suite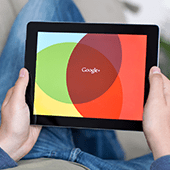 G Suite is Google's powerful productivity and collaboration platform. The suite includes popular Google apps like Gmail, Docs, Sheets, chat and video-conferencing apps, and so on. Many people are already familiar with these apps, but even those who use it every day may benefit from learning a trick or two on how to further maximize G Suite apps.

Posted on Monday July 16, 2018 | tips, suggesting, revisions, keyboard shortcuts, google drive, add ons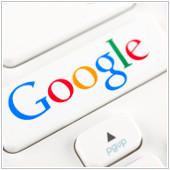 If you're a regular Google Drive user, you already know how it can make your business more efficient and productive. But are you getting the most out of the service? Not everyone who uses Google Drive is aware of all of its productivity secrets. So we've come up with these five tips to help you better utilize it in your business.

Posted on Friday July 13, 2018 | tablet, smartphone, recovery, google drive, google account, data backup, android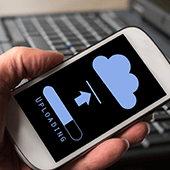 There's no denying that backing up your data is important. If you don't, a cyberattack or hardware failure could wipe out invaluable personal and professional information. This doesn't just apply to desktops and laptops. Android phones and tablets store plenty of important data, which means they need to be backed up, too.

Posted on Thursday March 08, 2018 | powerpoint, pdf, microsoft office, images, google drive, g suite, features, excel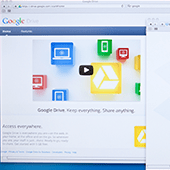 Google recently launched a new feature on Google Drive that will improve collaboration. Users can now use a combination of Microsoft Office and G Suite while working with their teammates and clients. This update allows them to conveniently comment on Office files, images, and PDFs in the 'Preview' pane of Drive. Learn how you can take advantage of this new feature.

Page: 12