Tag Search: gps
Posted on Wednesday November 11, 2020 | android, gps, android gps tagging, mobile technology, android smartphones, location services, location tracking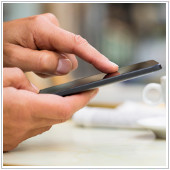 The location tracking feature in Android smartphones makes it easier to use certain apps like Google Maps. With this feature turned on, it'll be easier to locate, for example, the nearest diner. However, enabling this feature has security implications. Hiding your location may require extra steps when you use certain apps, but at least you and your device would be more secure. If you wish to change your phone's location settings, read on.

Posted on Wednesday April 25, 2018 | wifi, troubleshooting, performance analytics, mobile performance management, gps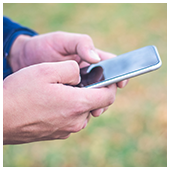 Field workers. You see them every day. And you notice that they, too, use mobile devices, as now more than ever do they need to stay connected with their organizations to stay in business. This is where mobile performance management, a critical factor for any field worker to perform and finish tasks on time, comes in. Here's how to ensure connectivity for these workers.

Page: 1