Tag Search: imac
Posted on Friday January 17, 2020 | tips, apple, mac, keyboard shortcuts, macbook, macbook pro, imac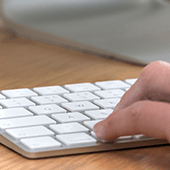 While many users are tech-savvy, there are some who don't utilize useful keyboard shortcuts on their devices. These shortcuts can greatly enhance your productivity and save you a lot of time. Besides making you more efficient, using them can actually reduce wrist strain. Use these nifty Mac shortcuts to get you up to speed in no time.

Posted on Thursday October 17, 2019 | iphone, ipad, apple, mac, ios, apple security, cybersecurity, imac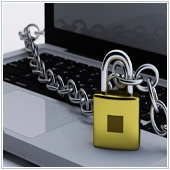 It is widely believed that Apple computers and devices are highly secure and can't be touched by malware and viruses. While there are fewer security threats to Macs, iPhones, and other Apple gadgets compared to Windows and Android machines, Apple devices are also vulnerable. Here's how to protect them.

Posted on Friday April 05, 2019 | viruses, ransomware, malware, macos, macbook, mac, imac, cybercrime, apple computers, apple, adware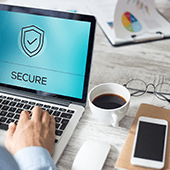 It is common knowledge that Windows computers tend to deal with an assortment of viruses and malware, but many people fail to realize that even Macs face similar threats. Virus creators have become adept at finding back doors and other vulnerabilities, that even Macs can be targeted.

Posted on Tuesday December 05, 2017 | tips, macbook pro, macbook, mac, keyboard shortcuts, imac, apple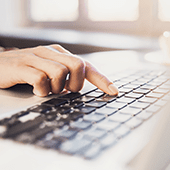 Did you recently switch from Windows to Mac? If so, you're probably still getting used to the Apple keyboard. The good news is it's only slightly different from a non-Apple keyboard. The bad news is you'll have to learn a whole new set of shortcuts. Although some basic shortcuts are the same in both Apple and Windows computers, there's plenty more that you ought to use.

Posted on Friday September 29, 2017 | operating system, macos, macbook, mac, imac, apple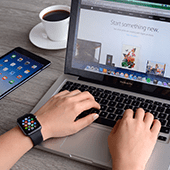 macOS High Sierra, Apple's newest desktop operating system, aims to enhance current features, fix problems, and improve overall user experience. A long list of refinements await iMac and MacBook users, but here are the ones businesses will find most useful.

Page: 1