Tag Search: information
Posted on Thursday November 28, 2019 | bi, business intelligence, data, statistics, insights, information, self service bi, microsoft power bi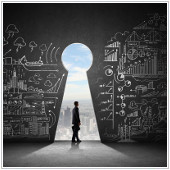 Most of us don't normally associate Business Intelligence (BI) with small- or medium-sized businesses (SMBs). The huge investment required to hire data-delving specialists makes us think BI is only for larger organizations. But this is no longer the case. Not only does a growing selection of self-service tools make BI more affordable for SMBs, but it also makes data management more efficient, given that your business probably creates and holds more data than you realize, making it easier for you to get going. It's time you start harnessing data that will help you to make more strategic business decisions.

Posted on Monday April 09, 2018 | social media, security, protection, privacy, information, facebook, data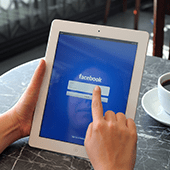 The public went into a frenzy when reports surfaced that Cambridge Analytica, a UK-based data analytics firm, retrieved millions of Facebook users' private information without their knowledge. But that doesn't mean you can't do anything about it, and here are 3 ways to guarantee your data remains private.

Posted on Monday April 02, 2018 | security, information, healthcare, health, encryption, data, breaches, access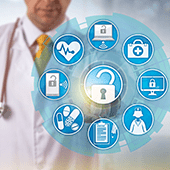 Healthcare organizations have always kept the possibility of data breaches in mind, especially since 2017 witnessed the biggest and most expensive data breach to date. To counter this, more businesses have hired certified technicians, but that's not enough. They also need to implement the most advanced systems and protocols to reinforce their work, namely:

Posted on Thursday March 29, 2018 | security, scam, phishing, information, data, cyberthreat, confidential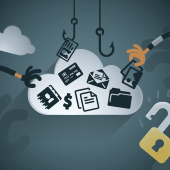 As tax season looms, so do phishing scams. For cybercriminals, this is the ideal time of year to deceive unsuspecting individuals into releasing sensitive private or company information. Businesses must therefore take extra precautions between now and April 17th to avoid hackers from selling your confidential data in the dark web.

Posted on Wednesday August 24, 2016 | vulnerable, users, system, private, operating, linux, information, hijacking, hacker, bug, attacks, android
Bugs have come a long way, and they're not just creepy-crawlies anymore. So we have to worry not only about the bugs that we contract and make us physically ill, but also the bugs that threaten the security of our beloved smartphones. Most people overlook bugs since they're so tiny, but what they lack in size they make up for in their capacity to wreak havoc on innocent devices. What are the consequences of failing to address these security matters? Read on and find out.

Posted on Tuesday August 16, 2016 | tricks, tips, search, results, keywords, information, google, enhancement, engine, archives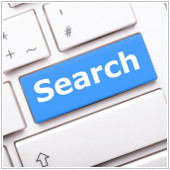 Much like capturing someone's heart, mastering the art of fully utilizing Google Search takes time, dedication and the willingness to learn new things. It's an undeniable fact that we use Google Search almost on a daily basis, yet the only expertise we demonstrate is inputting a couple of terms and then relying on the search engine to do the work for you. Enhance each and every search with the help of these 12 tips:

Page: 12