Tag Search: office 2016
Posted on Friday November 30, 2018 | tips, tell me, productivity, outlook, offline sync, office 365, office 2016, inbox, email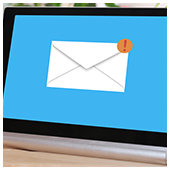 Does your organization need to optimize its migration and provision of Office 365? Here are 6 strategies for managing and making the most out of your subscription to Microsoft's premium cloud-based productivity suite.

Posted on Wednesday June 14, 2017 | tips, tell me, productivity, outlook, offline sync, office 365, office 2016, inbox, email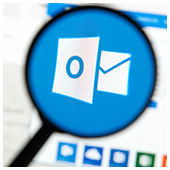 By now, you're probably familiar with popular Office 365 productivity features like Skype for Business, and real-time collaboration in Word, Excel, and PowerPoint. You might even remember a few time-saving keyboard shortcuts that will make your Office 365 experience a lot smoother. But even after all that, there's still much to learn about Office 365. Here are some more tricks that can boost your productivity.

Posted on Thursday February 02, 2017 | support, productivity suite, office 365, office 2016, office 2013, microsoft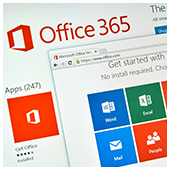 To make sure enterprises get the most out of their Office 365 package, Microsoft announced it will no longer support Office 2013 by the end of February. Instead, the tech giant will push enterprises to upgrade to Office 2016. If your business is still using the 2013 version, here are some things you need to know right away.

Page: 1