Tag Search: on premise
Posted on Tuesday March 12, 2019 | voip application, voip, softphone, on premise, mobile voip, cloud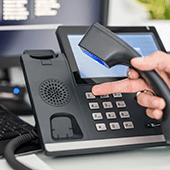 Is it better for your company's Voice over Internet Protocol (VoIP) system to be on-premise or cloud-based? What's the difference between a mobile VoIP client and a software-based application? What VoIP service is best for your business? The following compilation of VoIP options will help you answer these questions and choose the ideal service for your enterprise.

Posted on Wednesday December 27, 2017 | voip application, voip, softphone, on premise, mobile voip, cloud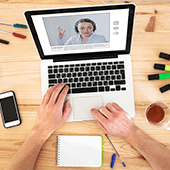 Gone are the days when you have to spend a large amount of money each month on the telephone bill. Voice over Internet Protocol (VoIP) technology has made it cheaper -- and in most cases, free -- to place and receive calls. Whether you're a business owner or an individual user, there is a VoIP option that suits you.

Page: 1