Tag Search: parallels
Posted on Wednesday December 05, 2018 | windows, vmware, virtualization, parallels, microsoft, macos, containers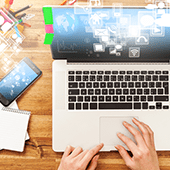 If you own an Apple computer, you might think it's impossible to install Windows-based software on it. But with operating system (OS) virtualization, you can run any application you want and enjoy exciting new cross-platform features.

Posted on Wednesday September 06, 2017 | windows, vmware, virtualization, parallels, microsoft, macos, containers, apple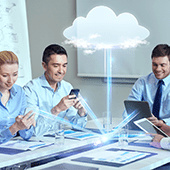 A common reason for running the Windows operating system (OS) on a Mac computer is to bypass compatibility issues. Virtualization is the only way to efficiently install OS-specific software on any machine, so let's go over some of the ways this solution creates synergy between the two platforms.

Page: 1