Tag Search: pc
Posted on Wednesday February 05, 2020 | android, laptop, windows, ios, pc, desktop, nas, linux, macos, old computers, server software, guest, kiosk mode, salvage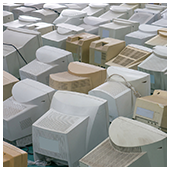 If your PC has been struggling to perform all the tasks you have at hand, we completely understand why you would be itching for a new one. But even if it's old, sluggish, and always crashing, your old desktop or laptop may still prove to be useful. Here are some things you can do with an old PC.

Posted on Tuesday November 19, 2019 | hardware, computers, pc, energy conservation, power saving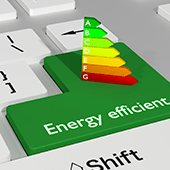 When it comes to saving energy, every little bit goes a long way. The more energy-efficient your PC habits, the more money you save. In fact, activating your PC's power-saving features can save you up to $50 a year. And if you want to increase your savings even more, take note of the following tips.

Posted on Monday November 18, 2019 | voip, identity theft, pc, fraud, internet based, spam over internet telephony, spammers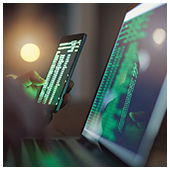 Despite often going undetected, theft of service is the most common type of fraud for phone systems that use the internet to make calls. How does it affect an organization's VoIP network and how can businesses prevent or minimize the risk of this type of fraud? Let's take a closer look.

Posted on Monday April 22, 2019 | windows, vpn, pc, operating system, mac, laptop, hardware, bloatware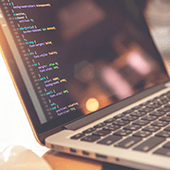 Laptops may not be the most powerful computers, but the benefits they provide are undisputable. For one thing, they deliver a similar user experience as your huge desktop PC, but much more conveniently and affordably. But before you reap their many benefits, here are five steps you should take before using them to improve their performance.

Posted on Wednesday January 16, 2019 | windows, upgrade, server software, pc, old computers, nas, macos, linux, laptop, ios, desktop, android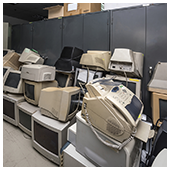 It's inevitable. Sooner or later, you're going to have to replace your computer. But while it may not be as fast as when you first got it or as sleek as your new computer, your old desktop or laptop might still have a lot to offer- after upgrading it a little, that is. Here are some great uses for your old computer.

Posted on Tuesday July 03, 2018 | computers, energy conservation, hardware, pc, power saving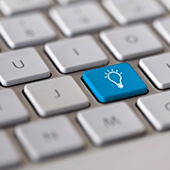 You want to save energy, but you need to use your PC every day. So maybe you just resort to turning off your computer when you're not using it. But a plugged-in PC or electrical appliance, even when turned off, consumes standby power. Here are some tips on how you can save energy with your PC.