Tag Search: reputation management
Posted on Wednesday July 03, 2019 | online presence, social media, marketing, reputation management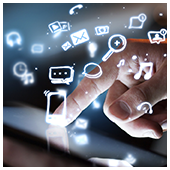 Social media as a component of marketing is continuously growing its own significant heartbeat in the industry - so much so that many businesses nowadays make exclusive use of it for their advertising and promotional needs.

Posted on Monday November 12, 2018 | twitter, social media, snapchat, reputation management, marketing, instagram, facebook, digital marketing, advertising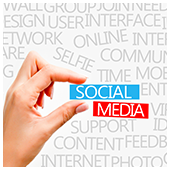 Facebook leads all social media platforms in terms of daily active users, audience reach, and cultural impact, but is it the best fit for your business? Every business has a unique audience, so what works for one business may not work for another. With all the available social media platforms to choose from, small- and medium-sized businesses should examine their options before they decide which is the best match for them.

Posted on Monday October 08, 2018 | social media, ripoff report, reputation management, reputation, rant site, negative review, internet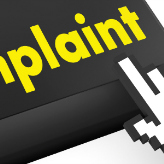 Negative reviews on sites like Yelp, Trip Advisor, and Ripoff Report will damage your brand's online presence. So how can you protect your company from defamatory and false reviews that show up on search results for your business? Here's the best strategy.

Posted on Monday February 12, 2018 | social media, reputation management, facebook, business, advertisement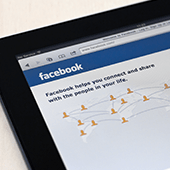 Social media has proven to be very influential in shaping people's lives, affecting everything from one's mental health to people's views on certain political parties. To limit this, Facebook has made a decision to limit the posts from business accounts on your News Feed to make room for more meaningful posts shared by your friends and families.

Posted on Thursday November 30, 2017 | reputation management, productivity software, office 365, microsoft, listings, invoicing, email marketing, connections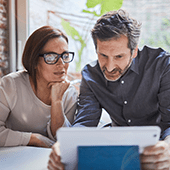 In July 2017, Microsoft announced three brand new apps for Office 365: Connections, Listings, and Invoicing. They were designed for businesses with fewer than 300 employees and after a few months of beta testing, they're finally available to Business Premium users. Take a minute to learn about what they can do for your team!

Posted on Monday November 07, 2016 | social media, reputation management, online presence, marketing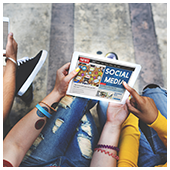 Every company wants to get more business out of social media. But to most small- and medium-sized businesses, a social media strategy is limited to the most popular platforms. There are at least a dozen more options however, and we want to take some time to cover the best sites that you're probably not using, here.

Page: 12