Tag Search: taskbar
Posted on Friday December 25, 2020 | business, productivity, microsoft, windows 10, tips and tricks, operating systems, focus assist, night light, taskbar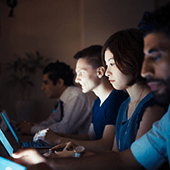 Windows is the most popular operating system in history, but despite its popularity, many users still do not know about all of its functionalities. Here are some Windows 10 features from the latest update that you might have missed.

Posted on Thursday October 24, 2019 | business, productivity, microsoft, windows 10, tips and tricks, operating systems, focus assist, night light, taskbar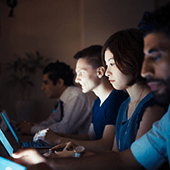 Microsoft's latest operating system is so full of features that it's hard to learn them all. After countless hours answering questions and fixing issues related to Windows 10, we've put together a list of the most useful apps, settings, and features. See how many of our picks you already know!

Page: 1