Tag Search: updates
Posted on Monday December 07, 2020 | microsoft, arm, chrome os, windows 10, updates, cloud pc, windows 10x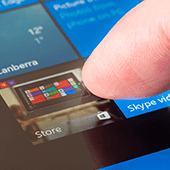 If you've been waiting for updates on Windows 10, here's some good news and more! Microsoft will very likely release big updates to the OS in 2021. Additionally, the tech giant is expected to introduce new services designed to maximize user experience across a wide range of devices.

Posted on Friday January 24, 2020 | microsoft, windows, windows 10, upgrade, updates, driver updates, upgrade blocks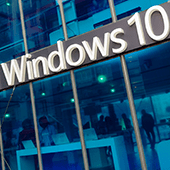 Before, whenever Microsoft's hardware partners released updates on their drivers, those updates caused multiple problems for Windows 10 users. To resolve that, Microsoft revised the way it updates Windows 10.

Posted on Friday February 15, 2019 | updates, two factor authentication, security and privacy, passwords, passcodes, mobile devices, iphone, ipad, ios 12, apple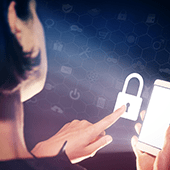 iOS 12, Apple's latest mobile software offering, is finally available, and it promises to be better at keeping your data locked down. Here are some tweaks that you can make to boost iOS 12's security and privacy settings.

Posted on Monday December 03, 2018 | updates, security, iot, intrusion prevention systems, internet of things, healthcare, encryption, electronic healthcare records, authentication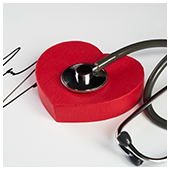 The rule of cybersecurity states that anything that connects to the internet can be hacked. With the increasing popularity of Internet of Things (IoT) in the healthcare industry, every business should be on alert.

Posted on Wednesday November 14, 2018 | windows 10, windows, updates, security, patches, microsoft, end of support, compatibility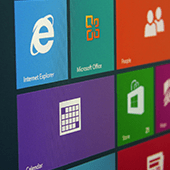 Microsoft only supports each version of Windows for a certain period and the end of its support for a software product can be a significant challenge for businesses. Currently, Windows 7 is on "extended support" until January 14, 2020. What does it mean when Microsoft terminates support of your Windows version? Let's have a closer look.

Posted on Tuesday May 29, 2018 | wordpress, website, updates, security, plugins, cloud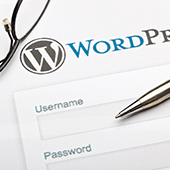 WordPress (WP) websites require routine updates to keep up with user demands. Some of WP's most critical updates are security patches, which protect sites from various cyberattacks. But why does your website sometimes act up when you finish running an update, and how can you prevent it?

Page: 12