Tag Search: updates
Posted on Monday December 03, 2018 | updates, security, iot, intrusion prevention systems, internet of things, healthcare, encryption, electronic healthcare records, authentication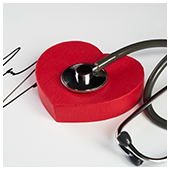 The rule of cybersecurity states that anything that connects to the internet can be hacked. With the increasing popularity of Internet of Things (IoT) in the healthcare industry, every business should be on alert.

Posted on Wednesday November 14, 2018 | windows 10, windows, updates, security, patches, microsoft, end of support, compatibility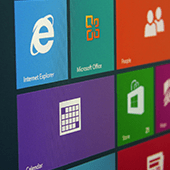 Microsoft only supports each version of Windows for a certain period and the end of its support for a software product can be a significant challenge for businesses. Currently, Windows 7 is on "extended support" until January 14, 2020. What does it mean when Microsoft terminates support of your Windows version? Let's have a closer look.

Posted on Tuesday May 29, 2018 | wordpress, website, updates, security, plugins, cloud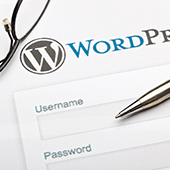 WordPress (WP) websites require routine updates to keep up with user demands. Some of WP's most critical updates are security patches, which protect sites from various cyberattacks. But why does your website sometimes act up when you finish running an update, and how can you prevent it?

Posted on Monday April 16, 2018 | updates, tips, gsuite, google, docs, dashboard, configure, activity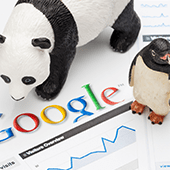 G Suite users can finally see which of their colleagues viewed a document on the new activity dashboard, along with a time and date. It functions as an added collaboration tool in Google Slides, Docs, and Sheets showing every file comment, change, or suggested edit. Here are two ways to properly configure it.

Posted on Monday March 19, 2018 | voice commands, updates, sxsw, google assistant, features, conference, ai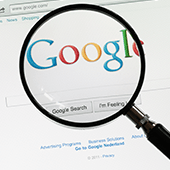 At this year's South By Southwest (SXSW) conference in Austin, Google created a Google Assistant Fun House to display the many features of its AI assistant platform. Apart from the basic tasks it can perform on a smarthome, Google wanted to flaunt some of its unique uses, including a beer vending system and a sock sorter. But that's not all that's new with Assistant.

Posted on Monday October 02, 2017 | updates, security, iot, intrusion prevention systems, internet of things, healthcare, encryption, electronic healthcare records, authentication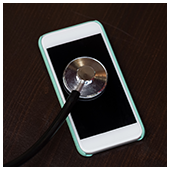 The Internet of Things (IoT) has the potential to completely revolutionize the healthcare industry. Innovations like smart pacemakers and fitness trackers monitor patients' vitals and unearth patterns that can lead to more accurate diagnoses. But like any new technology, it also brings a slew of security risks healthcare professionals need to address.

Page: 12