Tag Search: 10 s
Posted on Wednesday October 07, 2020 | security, software, microsoft, virtualization, home, windows 10, operating system, 10 s, pro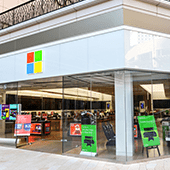 With its fast performance, regular updates, and helpful digital assistant, Windows 10 is a must-have operating system (OS) for both individual users and businesses. But before you purchase it, you have to decide which among Windows 10 Home, Windows 10 Pro, and Windows 10 S you'll be getting. Read on to know which option is best for your needs.

Posted on Tuesday February 27, 2018 | windows 10, virtualization, software, security, pro, operating system, home, 10 s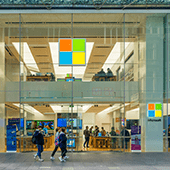 When buying new hardware, you have to choose which operating system (OS) to install. And if you go with Windows, you'll have to make even more decisions, as there're Windows 10 Home, Pro, and 10 S. Although they contain many similar features, there are significant differences between them. Here's a quick rundown of each OS version.

Page: 1