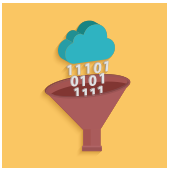 Although data storage is only one of the many ways to benefit from virtualized hardware, it's still the most common use of the technology. Despite this popularity, virtualized storage is susceptible to a number of mismanagement catastrophes. We've outlined the three most common mistakes when utilizing this technology, right here.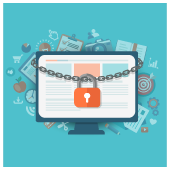 There has been a movement among technology providers to promise "proactive" cyber security consulting. Small- and medium-sized businesses love the idea of preventing cyber-attacks and data breaches before they happen, and service providers would much rather brainstorm safeguards than troubleshoot time-sensitive downtime events.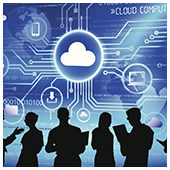 Migrating your organization's unified communications (UC) to the cloud seems like a no-brainer: it's practical, it's cheap, it's the future. Big-name companies such as Cisco, IBM, Microsoft and Verizon now offer Unified communications as a Service (UCaaS), and it's only a matter of time before it takes over the Voice over Internet Protocol (VoIP) space.
Who we are
our company

Our diversified nature helps our clients meet broad-based, specialized requirements through a single, reliable source. Few small companies can match the extent and depth of capability, experience, and value that Network Services Group offers.
What we do
our services

Network Services Group offers a wide range of services to help your business easily manage the information technology world. We have the experience, tools, and manpower to provide top quality support to all businesses large and small.