Posted on Monday May 22, 2017 | web browsers, safari, internet explorer, firefox, edge, cybersecurity, chrome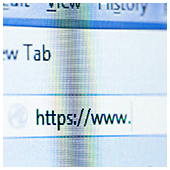 Cybersecurity didn't become more important in light of the WannaCry ransomware epidemic, it just became more visible to the average internet user. If like so many others, you're auditing the security of business's software, web browsers are a great place to start. Learn more about how your browser choice stacks up in your security comparison.

Posted on Friday May 19, 2017 | servers, server cooling, rack mounts, hardware, cabling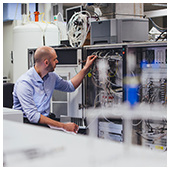 With so much technology moving to the cloud, onsite servers aren't getting as much attention as they used to. Optimizing this critical piece of business technology is no small task, but there are a few simple things you can do to ensure the success of your in-house servers.

Posted on Thursday May 18, 2017 | security, safe browsing, phishing, mobile security, google docs, gmail, anti phishing, android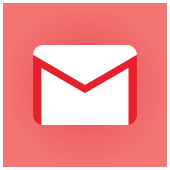 One of the most common ways hackers infiltrate networks is by using phishing scams -- fraudulent emails to trick unwitting users into giving away login credentials or downloading malware. Although this is the oldest trick in a hacker's arsenal, it's still an incredibly effective attack method. To blunt the potency of these scams, Google released an anti-phishing feature for Gmail apps on Android devices. Read on below to find out how it works.

Posted on Wednesday May 17, 2017 | windows server 2016, virtualization, software defined storage, microsoft, hyper v, containers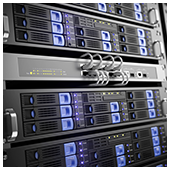 Virtualization is a great way to save money and increase the efficiency of your existing IT hardware, but how exactly do you implement a virtualization solution? There are several vendors that provide software solutions, but there's one almost everyone has already worked with: Microsoft. In its latest operating system release there are a few ways to virtualize your office.

Posted on Tuesday May 16, 2017 | voip, sme, smb, qualities, growth, distributor, business, assessment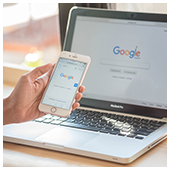 With a quick Google search, numerous VoIP distributors instantly appear. The problem is knowing whether they will meet your business's needs. To attract consumers, these professionals throw around superlatives such as 'the best' or 'world-class' -- but that doesn't always mean they are. Before committing to a distributor, here are some things you should take into consideration:

Posted on Monday May 15, 2017 | machine learning, google drive, google apps, google, gmail, g suite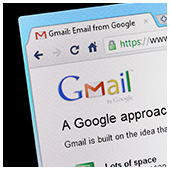 Did you know that the applications you use learn something new about you every day? If you're using any of the G Suite applications, their machine learning algorithms -- a set of mechanisms that study usage patterns -- derive data based on your work patterns and frequently used files, and then make sensible suggestions accordingly. Don't worry about your system's security, as this is just part of Google's efforts to enhance the overall user experience.