Posted on Wednesday March 29, 2017 | upgrades, system, smartphones, operating, nougat, innovations, google, android, advances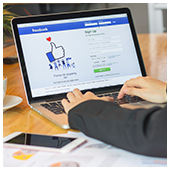 The good news? Google will be rolling out more features for Android 7.0 Nougat and Marshmallow devices earlier than expected! The bad news? Google hasn't yet confirmed which devices are eligible for the latest upgrades. In the meantime, here are four prominent features you should be keeping your eyes on:

Posted on Tuesday March 28, 2017 | xendesktop, virtualization, vdi, microsoft, citrix, azure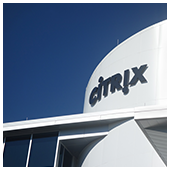 Azure and XenDesktop may not be household names, but the newest partnership between Microsoft's cloud platform and Citrix's virtualization client are making big waves in the industry. Announced at Citrix's annual partner Summit, the newest thing in virtualization is a win for everyone.

Posted on Monday March 27, 2017 | voip, unified communications, online video chat, customer service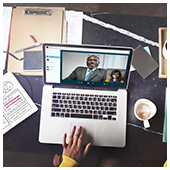 Online video chat turns stiff customer service interactions into a more personal experience. Seeing the person you're talking to makes for a more substantial conversation. With that in mind, businesses ought to integrate such a function if they want to make significant changes to the way they handle customer inquiries. Despite the obvious advantage, few companies have adopted an online video chat functionality. It's predicted that by 2018, that will change.

Posted on Friday March 24, 2017 | tool, teams, team, software, microsoft, collaboration, cloud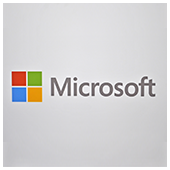 Preceding its general availability, Microsoft has recently rolled out a major update for Microsoft Teams -- Window's version of the cloud-based team collaboration tool, Slack. The latest bundle of features will kick things up a notch, allowing you to do more than IM your manager about your weekly meeting or ask your colleagues to remove the "view only" setting on Google Docs.

Posted on Thursday March 23, 2017 | windows, onedrive, office 365, microsoft, ad blocker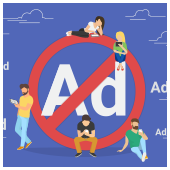 Advertisements are invading every corner of our digital lives, but if there were one place users thought they'd be safe, it'd be Windows' File Explorer. But that's no longer the case. Microsoft has started advertising products inside the window users access to navigate their hard drive. Thankfully, we know how to disable these ads.

Posted on Wednesday March 22, 2017 | ransomware, prevention tips, malware, cybersecurity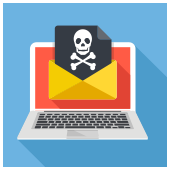 Ransomware is everywhere. Over the last couple years, dozens of unique versions of the malware have sprung up with a singular purpose: Extorting money from your business. Before you even consider paying for the release of your data, the first thing you must always check is whether your ransomware infection already has a free cure.