Posted on Thursday January 17, 2019 | sso, single sign on, security, passwords, office 365, logins, identity as a service, google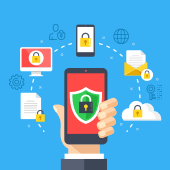 Making passwords can be tedious. From complexity requirements to minimum lengths, creating a password for each new account brings its own set of headaches. If this problem is reaching a boiling point, Single Sign-On (SSO) solutions can help. These techniques are secure, easy-to-manage, and do away with the need to manage a long list of usernames and passwords.

Posted on Wednesday January 16, 2019 | windows, upgrade, server software, pc, old computers, nas, macos, linux, laptop, ios, desktop, android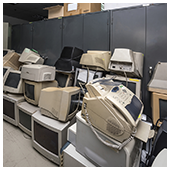 It's inevitable. Sooner or later, you're going to have to replace your computer. But while it may not be as fast as when you first got it or as sleek as your new computer, your old desktop or laptop might still have a lot to offer- after upgrading it a little, that is. Here are some great uses for your old computer.

Posted on Tuesday January 15, 2019 | windows security, windows 10, clipboard, build 18305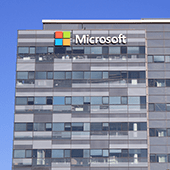 Microsoft is releasing Windows 10 build 18305 with a number of major features and improvements for the Start menu, Windows Security, Task Manager, File Explorer, and the Settings app.

Posted on Monday January 14, 2019 | social media, seo, search engine optimization, ratings, online reviews, google, general articles a, email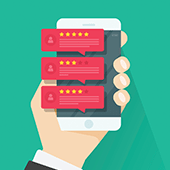 Google is shaking things up yet again. Reviews from sites like Facebook and Yelp will now be displayed in search results with well-placed keywords and link-worthy content. Here's how you can efficiently manage your business's reviews

Posted on Friday January 11, 2019 | wifi, productivity, network equipment, disaster recovery and backup planning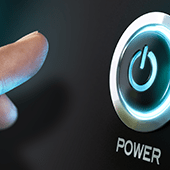 Clever business owners utilize an uninterruptible power supply (UPS) during disasters like fires, storms, and other emergency situations. A UPS is usually set up for desktop computers to give users enough time to save their work and progress. Another useful power-saving plan for emergency situations would be to use a UPS for networking gear.

Posted on Thursday January 10, 2019 | word, slides, sheets, productivity software, powerpoint, office 365, microsoft, google, g suite, excel, docs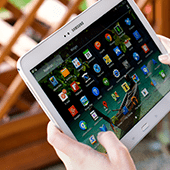 For business owners looking to increase employee productivity, one of the most heated debates is over which cloud productivity software is best. If your company uses Android devices, we have some tips on whether Microsoft Office or Google Apps is the better choice for you.