Tag Search: alexa
Posted on Wednesday November 27, 2019 | productivity, microsoft, performance, cortana, windows 10, onedrive, features, alexa, calendar app, file explorer, narrator, november 2019 update, vii, voice interoperability integration, windows 10 19h2, windows 10 version 1909, windows search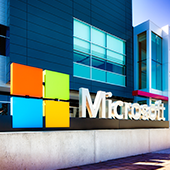 Microsoft recently released the latest version of Windows 10, so it's time to update your PC's operating system. While it's practically just a service pack, the update has some useful improvements to your computer's performance. Here's a list of the features the November 2019 Update brings.

Posted on Monday September 03, 2018 | virtual assistants, siri, machine learning, healthcare, google assistant, bots, artificial intelligence, alexa, ai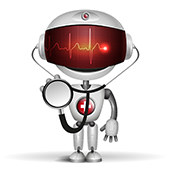 Technological advancements have brought us much closer to artificial intelligence (AI), such as cars that drive themselves and robots that interpret and summarize the news. AI is helping humankind in various industries, and healthcare is close to the top of that list.

Posted on Friday March 09, 2018 | productivity, hardware, artificial intelligence, amazon, alexa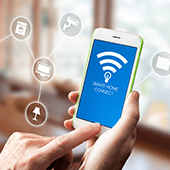 Amazon's Alexa has come a long way from performing basic functions like setting alarms, streaming music, and providing weather updates, to an all-around office assistant superstar. As Amazon continues to develop Alexa, businesses can expect to see her become more relevant in an office setting.

Posted on Wednesday January 31, 2018 | google play, echo, digital assistant, apps, android, amazon, alexa, ai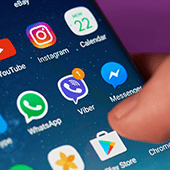 Alexa, how's the weather outside? "Alexa, can you order me a pizza from Dominos?" "Alexa, do you know Siri?" These are just some of the questions you might enjoy asking Alexa on your smartphone now that Amazon has brought the voice control feature to the Android version of the app. But before you start geeking out, here's the rundown of the most recent update:

Posted on Tuesday May 30, 2017 | voip, smartphones, amazon echo, amazon, alexa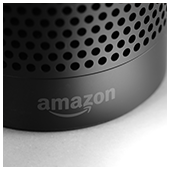 Amazon is setting its sights on the VoIP market again and will use its Alexa technology to launch a new phone system. Based on a new patent, users of Amazon's artificial intelligence (AI) devices might soon be able to enjoy a smart speaker and phone in one. This won't be the eCommerce giant's first attempt at launching a wireless phone system, but this time it seems that they're taking the time to develop the technology. Read on to find out more.

Page: 1