Tag Search: apple
Posted on Friday January 17, 2020 | tips, apple, mac, keyboard shortcuts, macbook, macbook pro, imac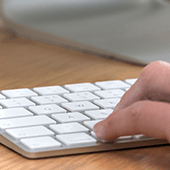 While many users are tech-savvy, there are some who don't utilize useful keyboard shortcuts on their devices. These shortcuts can greatly enhance your productivity and save you a lot of time. Besides making you more efficient, using them can actually reduce wrist strain. Use these nifty Mac shortcuts to get you up to speed in no time.

Posted on Monday December 09, 2019 | productivity, software, hardware, apple, mac, performance, macos, mac replacement, macintosh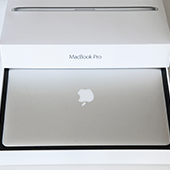 Apple computers are built to last. However, you'll eventually experience some issues with their machines and have to replace it with a new one. But how do you determine if it's finally time to put your Mac to rest? Let's highlight some of the signs you need to look out for.

Posted on Wednesday November 20, 2019 | apple, antivirus, phishing, backups, mac ransomware, patcher, keranger cybersecurity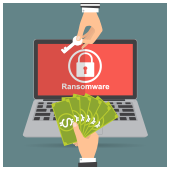 High-profile ransomware cases include the WannaCry and Petya outbreaks in 2017, which infected hundreds of thousands of Windows PCs around the world. However, Mac computers can get ransomware too. If you have a Mac, it's important that you follow the security best practices below.

Posted on Monday November 04, 2019 | apple, keyboard shortcuts, sleep, mac os, secure, hot corners, password lock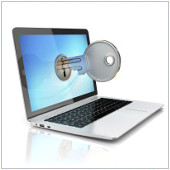 Your Mac holds plenty of important files that you simply cannot risk losing or exposing to unauthorized parties. One of the best ways to protect your computer and all the data it contains is to lock it with a password when it's not in use.

Posted on Thursday October 17, 2019 | iphone, ipad, apple, mac, ios, apple security, cybersecurity, imac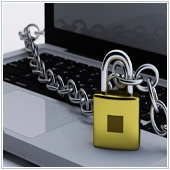 It is widely believed that Apple computers and devices are highly secure and can't be touched by malware and viruses. While there are fewer security threats to Macs, iPhones, and other Apple gadgets compared to Windows and Android machines, Apple devices are also vulnerable. Here's how to protect them.

Posted on Tuesday October 01, 2019 | apps, ipad, security, apple, mac, ios, macbook, operating system, features, macos, macos catalina, sidecar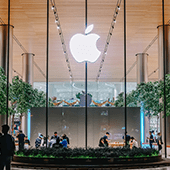 With its big launch just a few days away, macOS Catalina is creating quite a buzz in the world of computing. Many Mac users can't wait to upgrade their devices to the next-gen operating system and enjoy its exciting new features. Here are some of the things you can expect from Catalina.