Tag Search: benefits
Posted on Friday July 31, 2020 | benefits, data, system, voip, augmented reality, changes, smb, virtual reality, vr, webrtc, 5g, communications, mobile networks, ar, web real time communications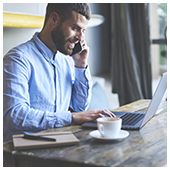 Much more of VoIP's potential would be tapped by businesses, thanks to the enhancements that 5G will bring about.

Posted on Thursday August 15, 2019 | internet, benefits, technology, online, it, healthcare, appointment, online scheduling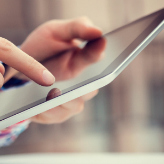 Top-notch care is no longer the sole criterion patients have for choosing which healthcare facility to go to. They now also look for the convenience that online scheduling delivers.

Posted on Tuesday December 04, 2018 | voip, system, smb, data, communications, changes, benefits, 5g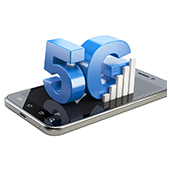 Mobile connectivity is a top priority for personal and business users alike. 5G, or fifth-generation wireless systems, will change not only people's daily routines but also the way small- and medium-sized businesses (SMBs) operate. Here are three main ways that 5G will change VoIP for SMBs.

Posted on Friday June 30, 2017 | voip, system, smb, data, communications, changes, benefits, 5g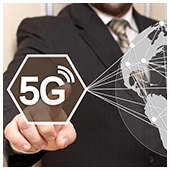 Our craving for data seems to increase every year, fueling the constant advancements in wireless technology. The latest is 5G, an abbreviation for the fifth-generation wireless systems, and it is set to transform VoIP for the better. Here are three ways it will do that.

Posted on Thursday June 01, 2017 | update, system, smartphones, operating, o, devices, changes, benefits, android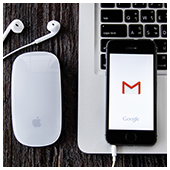 There's a lot of buzz surrounding Google's latest Android operating system known as "Android O." Whether it will continue the trademark snack-theme name is yet to be confirmed, but what we do know is users can expect longer battery life and an improved notification system. Besides that, here are six other OS changes you don't want to miss.

Posted on Monday April 04, 2016 | technology, savings, roi, return on investment, costs, calculate, benefits, basic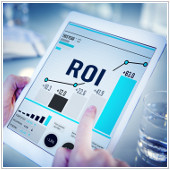 Your technology needs to produce a return on investment. If it doesn't, you're wasting you and your staff's time and money. But how can you ensure you gain that coveted ROI you're after? What does it actually mean to have a positive ROI? And how can you tell if you have one? Here are a few tips for calculating the true costs of a new technology investment.

Page: 1