Tag Search: bi
Posted on Friday October 01, 2021 | bi, business intelligence, healthcare, data analysis, hospital readmission rate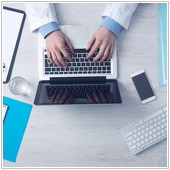 Business intelligence (BI) has fueled the growth of many businesses through the years, especially in the finance and manufacturing industries. Today, BI and big data also benefit healthcare businesses that are aiming to improve their processes and lower their readmission rates.

Posted on Thursday November 28, 2019 | bi, business intelligence, data, statistics, insights, information, self service bi, microsoft power bi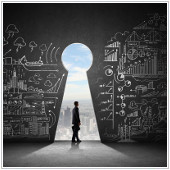 Most of us don't normally associate Business Intelligence (BI) with small- or medium-sized businesses (SMBs). The huge investment required to hire data-delving specialists makes us think BI is only for larger organizations. But this is no longer the case. Not only does a growing selection of self-service tools make BI more affordable for SMBs, but it also makes data management more efficient, given that your business probably creates and holds more data than you realize, making it easier for you to get going. It's time you start harnessing data that will help you to make more strategic business decisions.

Posted on Thursday March 10, 2016 | statistics, self service bi, microsoft power bi, insights, information, data, business intelligence, bi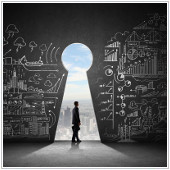 Business Intelligence (BI) has conventionally been the preserve of big business, given the need for specialist knowledge meant hiring pricey experts was often the only way to leverage its value. But the rise of self-service BI tools has leveled the playing field, allowing small- and medium-sized businesses to get in on the game too. And with small businesses now producing far greater volumes of data than in the past, there's never been a better time to put BI to use in your organization. Make your first steps towards smarter business planning by dispelling some popular beliefs about BI - here's what you need to know.

Page: 1