Tag Search: business continuity
Posted on Wednesday August 12, 2020 | disaster recovery, cloud, smbs, business continuity, rto, backups, tape backup, recovery time objective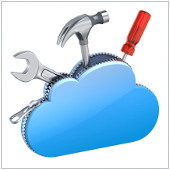 With advancements in cloud computing, disaster recovery (DR) has become more efficient and affordable than ever. But many business owners still cling to some DR myths that can safely be disregarded. Here are three of those myths, and the sooner you stop believing them, the better.

Posted on Wednesday May 27, 2020 | cloud computing, business continuity, cloud technology, covid 19, coronavirus, cloud computing benefits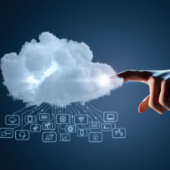 With the COVID-19 lockdowns forcing most economic sectors to slow down, cloud technology can help your business survive and remain competitive. More specifically, you can cut costs and increase operational efficiency using the cloud.

Posted on Monday May 25, 2020 | business, business continuity, business continuity plan, bcp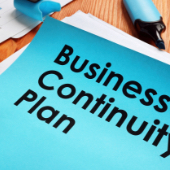 Multiple things can disrupt the operations of small- to medium-sized businesses (SMBs), such as natural disasters or cyberattacks. This can lead to lost revenue, or in some extreme cases, business closure. But having a concrete business continuity plan (BCP) in place will help your business recover quickly after a disaster.

Posted on Wednesday May 06, 2020 | business, smbs, communication, business continuity, customer service, ecommerce, covid 19, coronavirus, digital skills, upskilling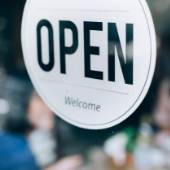 Businesses across the globe have been hit hard by the COVID-19 pandemic. Many have been forced to close their doors, some only temporarily, but countless others for good. With experts saying there's no guarantee of a rapid economic recovery, it's important that you reassess and redefine your business strategy and buckle down for more storms ahead. Here are some tips to help your business survive this crisis and come out on top.

Posted on Wednesday December 18, 2019 | cloud computing, business continuity, data backup, data recovery, cloud backup, uptime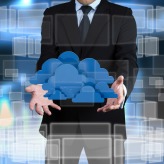 Business continuity is often overlooked until it's too late. But with the cloud on their side, IT departments and business owners can more easily adopt this strategy to help avert the next outage. Here's how the cloud benefits implementations of business continuity.

Posted on Friday November 01, 2019 | technology, managed services, healthcare it, business continuity, proactive, response times, staffing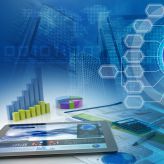 Technology is the heartbeat of modern medicine, which is why IT expertise is a skill that's growing in importance from year to year. With the increasing complexity in data systems, managed services providers (MSPs) are more valuable than ever.