Tag Search: business continuity
Posted on Wednesday February 06, 2019 | voip, telecommunications, network monitoring, disaster recovery, cloud, business continuity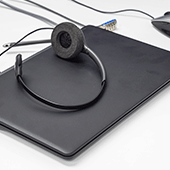 Businesses that focus heavily on sales and customer service need a reliable, efficient, and effective telecommunications system. If their services break down even for just a day, the losses will be significant, which is why a well-crafted disaster recovery plan should include protecting the company's Voice over Internet Protocol (VoIP) telephony system.

Posted on Thursday November 22, 2018 | security, mobile security, mobile backup, malware, information security, disaster recovery, data security, business continuity, backups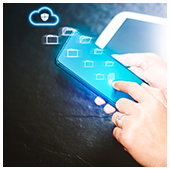 Companies such as Apple, Samsung, and others have turned mobile phones into mini-computers that can serve as a substitute for your laptop, or as a storage device. If you're using a smartphone as a communications and storage device, backing up now would be a wise move.

Posted on Thursday October 04, 2018 | tape backup, smbs, rto, recovery time objective, myths, disaster recovery, cloud, business continuity, backups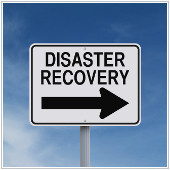 Technology changes so rapidly. With disaster recovery (DR), we see business owners clinging to ideas that no longer apply. What kind of DR myths are still widely accepted by the masses? Here are three that need to be retired immediately.

Posted on Thursday August 16, 2018 | disaster recovery, business it, business continuity, backups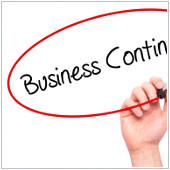 Your service provider, tasked with looking after your company's IT, has kept your business up and running for the past 10 years. Unfortunately, that kind of longevity in developing continuity plans can result in some providers overlooking or underestimating certain issues. Here are some of them.

Posted on Thursday June 28, 2018 | business continuity, cybersecurity, data breach, data recovery, tips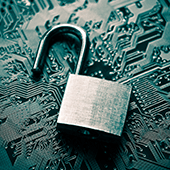 Despite efforts to protect your data, some breaches are beyond your control. When an online company with your personal details gets hacked, you have no choice but to manage your risks on your own. These practical tips can help you reduce risks of identity theft and other threats.

Posted on Thursday May 10, 2018 | storage capacity, security, data recovery, cloud backup, business continuity, budget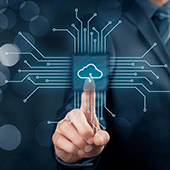 It is always better to be safe than sorry. And given the fact that files can disappear or be corrupted in an instant, small businesses need robust data backup systems in place. Without one, you could very well lose lots of money and have your hard-earned reputation irrevocably damaged.