Tag Search: call recording
Posted on Monday June 22, 2020 | businesses, voip, business reputation, customer service, call recording, customer satisfaction, employee performance, office tool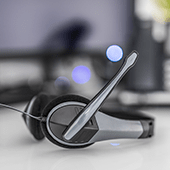 Voice over Internet Protocol (VoIP) provides small- and medium-sized businesses (SMBs) with the convenience of making and receiving calls from anywhere with an active internet connection. VoIP enables your staff to meet the demands of your clients, which boosts customer satisfaction. VoIP also has another feature that can take your customer service to the next level: call recording.

Posted on Monday April 29, 2019 | business reputation, businesses, call recording, customer satisfaction, customer service, employee performance, office tool, voip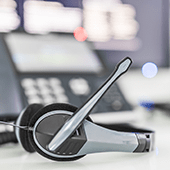 Even the most attentive customer service representative can make mistakes; after all, he or she is only human. If your business uses VoIP as its telephony solution, errors can be lessened through call recording. Find out how this helpful VoIP feature can benefit your organization.

Posted on Tuesday March 20, 2018 | voip, office tool, employee performance, customer service, customer satisfaction, call recording, businesses, business reputation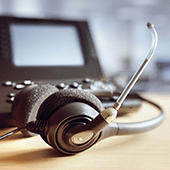 Call recording is not a new feature in VoIP but rather one that is underutilized especially in businesses with less focus on customer communication. When used correctly, it can boost customer satisfaction and strengthen business reputation.

Posted on Wednesday February 14, 2018 | voip, voicemail transcription, video conferencing, text messaging, mobility, internet telephone, customer service, cost savings, call recording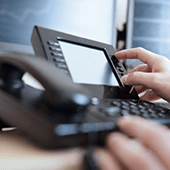 Page: 1