Tag Search: data
Posted on Friday July 31, 2020 | benefits, data, system, voip, augmented reality, changes, smb, virtual reality, vr, webrtc, 5g, communications, mobile networks, ar, web real time communications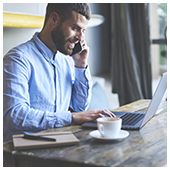 Much more of VoIP's potential would be tapped by businesses, thanks to the enhancements that 5G will bring about.

Posted on Monday July 27, 2020 | security, data, cloud, saas, software as a service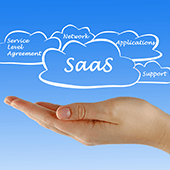 Technology continues to create more solutions that enable businesses to cut costs and improve efficiency. One of those solutions is Software-as-a-Service (SaaS). Learn more about what SaaS is, and how it benefits your business.

Posted on Wednesday June 10, 2020 | android, data, malware, mobile, google play store, cybersecurity, remote access, accessibility services, defensor id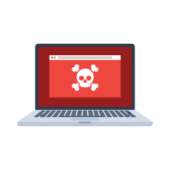 Security researchers have discovered a new Android malware called DEFENSOR ID that snuck its way into the Google Play Store. Forensic analysis shows that the malware takes advantage of an Android device's Accessibility Services to infiltrate the system and cause damage without being detected. To help you avoid this dangerous strain of malware, we've compiled everything you need to know in this blog entry.

Posted on Thursday November 28, 2019 | bi, business intelligence, data, statistics, insights, information, self service bi, microsoft power bi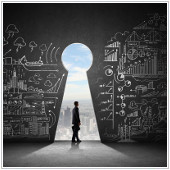 Most of us don't normally associate Business Intelligence (BI) with small- or medium-sized businesses (SMBs). The huge investment required to hire data-delving specialists makes us think BI is only for larger organizations. But this is no longer the case. Not only does a growing selection of self-service tools make BI more affordable for SMBs, but it also makes data management more efficient, given that your business probably creates and holds more data than you realize, making it easier for you to get going. It's time you start harnessing data that will help you to make more strategic business decisions.

Posted on Thursday September 05, 2019 | data, external hard drive, usb, business continuity, cloud storage, backup, nas, flash drive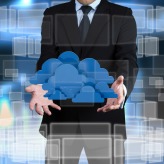 Today's businesses rely heavily on data to run their day-to-day operations. They use it for everything from building client relationships to developing marketing strategies and so much more. But without data backups, businesses stand to suffer from major losses and even end up closing up for good should any natural or human-made disaster occur. With that in mind, you should develop a robust backup plan for your business, which includes implementing any or all of the following solutions.

Posted on Friday May 17, 2019 | roi, data, voip, crm, smb, customer service, product trends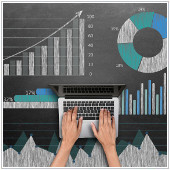 If you're making or receiving Voice over Internet Protocol (VoIP) calls, you may gather a lot of valuable data without knowing it. Whether you're still getting accustomed to your new telephone system, or you're simply unaware of your VoIP data, here are five things you can do to benefit from it.