Tag Search: enterprise
Posted on Monday April 12, 2021 | outlook, business, sharepoint, office 365, skype, skype for business, office, e3, e5, business premium, microsoft 365, enterprise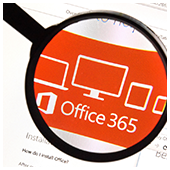 The award-winning productivity suite Microsoft 365 comes in several different packages to suit the budgets and needs of various types of businesses. Read on to learn which one is best for your company.

Posted on Thursday May 16, 2019 | outlook, business, sharepoint, office 365, skype, skype for business, office, e1, e3, e5, business premium, general articles a, enterprise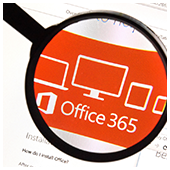 Office 365 has become the go-to all-in-one tool for businesses in recent years. With different Office 365 plans - Business, Business Premium, Enterprise E1, E3, and E5 - you can have a set of services and features that are perfect for your business. We've summarized a list of the different features of each plan to help you select the right one.

Page: 1