Tag Search: firewall
Posted on Friday May 28, 2021 | apple, mac, security tips, firewall, firmware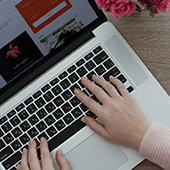 There's a myth that Macs are virtually immune to malware and viruses. But it's exactly that: a myth. While Macs may face fewer threats than Windows computers, they are still vulnerable to a wide array of cyber risks. Fortunately, protecting your Mac is fairly simple. Start with these security tips

Posted on Friday April 10, 2020 | password, data backup, vpn, antivirus, phishing, firewall, cybersecurity, multifactor authentication, remote work, online scam, wi fi router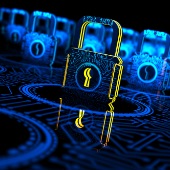 Encouraging staff to work from home is extremely vital in the midst of the COVID-19 outbreak. By minimizing social interactions and contact risks, you can reduce the spread of the virus. But be warned. Transitioning from a fully managed business environment to a home office can leave you vulnerable to cyberattacks and online scams. Here's what you and your staff must do to mitigate the cybersecurity risks.

Posted on Friday February 23, 2018 | server, security, privacy, password, mac, firmware, firewall, encryption, apple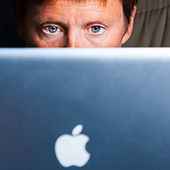 Mac users follow certain steps to maintain privacy and protect company data. But if you're too busy or short on resources, you might place security lower on your to-do list. Whatever your reason, the threat is real and you need to take steps to protect yourself.

Page: 1