Tag Search: firmware
Posted on Friday May 28, 2021 | apple, mac, security tips, firewall, firmware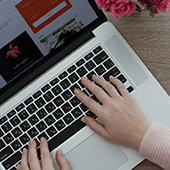 There's a myth that Macs are virtually immune to malware and viruses. But it's exactly that: a myth. While Macs may face fewer threats than Windows computers, they are still vulnerable to a wide array of cyber risks. Fortunately, protecting your Mac is fairly simple. Start with these security tips

Posted on Thursday November 08, 2018 | managed services, software, hardware, routers, operating system, cybersecurity, firmware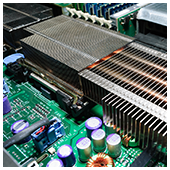 If most of your company's computers are obsolete, they double or even triple your chances of experiencing a data breach. This emphasizes how dangerous it is to have outdated applications, operating systems, and even web browsers. Failing to update your firmware could expose your business to major security threats.

Posted on Friday February 23, 2018 | server, security, privacy, password, mac, firmware, firewall, encryption, apple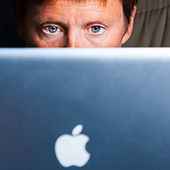 Mac users follow certain steps to maintain privacy and protect company data. But if you're too busy or short on resources, you might place security lower on your to-do list. Whatever your reason, the threat is real and you need to take steps to protect yourself.

Posted on Monday July 24, 2017 | upnp, security, password, network, iot, internet of things, hardware, firmware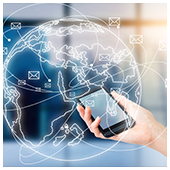 More firms are using the Internet of Things (IoT) to create new business opportunities. For instance, companies that install smart sensors can automate data entry and monitor their inventory. However, if left unsecured, IoT devices also give hackers an opportunity to breach your network. In order to keep attackers at bay, we advise you take the following precautions with your IoT devices.

Posted on Tuesday June 27, 2017 | wireless networks, wikileaks, wannacry, security, routers, firmware, cia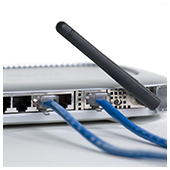 When we write about how antivirus software isn't enough to keep you safe from malware, it's not just scare tactics. There are so many ways hackers can break into your system that antivirus solutions will never catch. For a real-world example, look no further than the router exploit kit recently leaked from the CIA.

Posted on Tuesday April 18, 2017 | routers, managed services, hardware, firmware, cyber security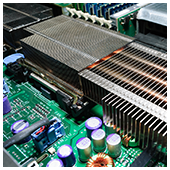 For decades, one of the most foundational principles of cyber security has remained the same: Always update and patch your software. But for most people, hardware is exempt from this process. They think of hardware as nothing more than a vessel for software to occupy -- and that's totally incorrect. Read on to learn more about this oft-neglected aspect of IT security.

Page: 1