Tag Search: it security
Posted on Tuesday November 17, 2020 | managed services, malware, msp, it security, data breach, phishing, smb, cybersecurity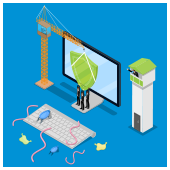 Today's companies need technology to function. Without it, businesses cannot compete and succeed. But with technology comes the ever-constant threat of hackers and cybercriminals. That's why small- and mid-sized businesses need to protect themselves with robust cybersecurity solutions managed by IT professionals.

Posted on Monday December 28, 2015 | vulnerability assessment, social engineering, network assessment, it security, hacking, cyber security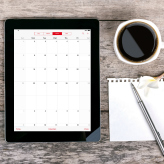 Online security has probably never been such a hotly debated subject as it was in 2015. From recent numerous high-profile attacks on Sony and others, to this year�s leaking of data stolen from the extramarital-affair-facilitating website Ashley Madison website, have pushed cyber security firmly into the spotlight. So what can we expect from 2016? Experts predict that this year will only see cyber crime increasing yet further. Here�s what you need to know.

Page: 1