Tag Search: microsoft 365
Posted on Friday May 29, 2020 | microsoft office, productivity suite, microsoft 365, microsoft update channels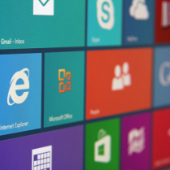 Many businesses using Microsoft 365 prefer to have the latest versions of the productivity suite's applications. Some businesses prefer to get updates as soon as they become available, while others prefer to update their systems on a predictable schedule. Fortunately, Microsoft's update channels enable businesses to customize when they receive apps' new features.

Posted on Monday May 11, 2020 | outlook, excel, microsoft, powerpoint, office 365, word, teams, microsoft 365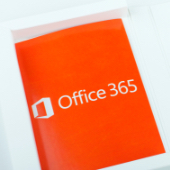 Microsoft recently launched its new slate of consumer service plans: Microsoft 365 (M365) Personal and Family. This will replace Office 365 (O365) Home and Personal, signaling the shift of the company's consumer bundles from just a set of tools to powerful solutions that help you manage both work and life. But Microsoft isn't simply rebranding - it's also introducing new capabilities to its apps. Here's what you can look forward to.

Posted on Friday September 20, 2019 | office 365, windows 10, microsoft 365, microsoft 365 business, microsoft 365 enterprise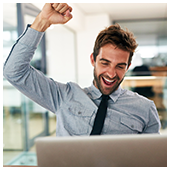 Are you bothered that Office 365 and Windows 10 are sold separately? If so, you're not the only one, and thankfully, Microsoft has devised a solution to streamline your purchases. Here's everything you need to know about Microsoft 365.

Posted on Tuesday August 01, 2017 | windows 10, office 365, microsoft 365 enterprise, microsoft 365 business, microsoft 365, enterprise mobility security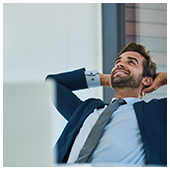 Microsoft pays more attention to customer feedback than you might think. Many business owners who complained about having to purchase Office 365 and Windows 10 separately are finally getting what they wanted: Microsoft 365.

Page: 1