Tag Search: microsoft 365 groups
Posted on Friday December 10, 2021 | yammer, office 365, microsoft teams, microsoft 365 groups, microsoft 365, groups, collaboration, cloud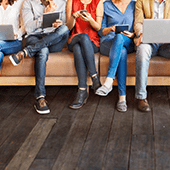 While most Microsoft 365 apps serve a particular purpose, tools like Microsoft 365 Groups, Yammer, and Microsoft Teams can all be used for office communication and collaboration. However, there are a few small differences among these three tools. Read on to learn more.

Posted on Friday December 11, 2020 | apps, microsoft outlook, productivity tools, connectors, microsoft 365, collaboratio, microsoft 365 groups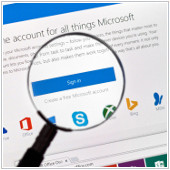 Microsoft 365 Groups is a cross-application service that lets users choose the people with whom they want to collaborate and share resources, such as a document library or a Microsoft Outlook inbox. And with its connectors feature, anyone can send information - even those from third-party apps - to the rest of the group right in their shared inbox. Read on to learn more about what connectors are and how they can help your team be more productive.

Page: 1