Tag Search: microsoft office 365
Posted on Wednesday June 29, 2022 | microsoft office 365, security, malware, sharepoint, office 365, phishing, onedrive, cybersecurity, productivity suite, microsoft 365, microsoft teams, cyberthreat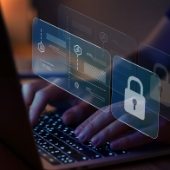 Microsoft 365 is one of the most popular suites of cloud-based tools and services used by businesses of all sizes. But while it offers robust security measures, the evolving cyberthreat landscape relentlessly puts Microsoft 365 users at risk. This is why Microsoft is constantly looking for ways to address security issues so that your IT environment and data are protected. In this blog post, we will discuss some of the most common Microsoft 365 security risks and how you can keep your business protected.

Posted on Tuesday August 06, 2019 | microsoft office 365, business, malware, cybersecurity, productivity suite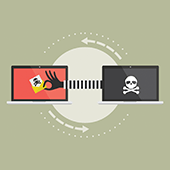 Microsoft's Office 365 is one of the most powerful business productivity tools today. This cloud-hosted suite lets users work anywhere and collaborate easily. Although it's undoubtedly useful, Office 365 may present a few security challenges that businesses must address.

Posted on Friday June 22, 2018 | add ons, docusign, findtime, grammarly, microsoft office 365, office tabs, pexels, productivity, staffhub, translator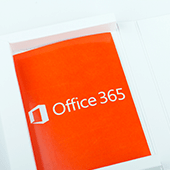 Microsoft's cloud-based Office 365 has successfully made day-to-day business operations more efficient with popular apps like Word, PowerPoint, Excel, OneNote, and Outlook. What's more, it also offers productivity-boosting add-ons that streamline users' workflow.

Page: 1