Tag Search: microsoft word
Posted on Wednesday October 13, 2021 | microsoft office, productivity, microsoft, collaboration, microsoft word, onedrive, editing, formatting, word online, file sharing, styles gallery, word processor
Microsoft Word is synonymous with document processing, which isn't a surprise given its ubiquity and reputation for being user-friendly. Yet, many users are still surprised to learn that it has plenty of useful features, albeit ones that are hiding in plain sight. Here are some of them.

Posted on Wednesday September 23, 2020 | microsoft office, productivity, microsoft, collaboration, microsoft word, onedrive, editing, formatting, word online, file sharing, styles gallery, word processor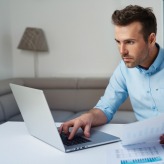 Microsoft Word is the go-to word processor for many businesses across all sectors. This popular tool is constantly updated with new features that make it even more useful and valuable for business use. Here are a few features that you should take advantage of to boost your productivity and efficiency at work.

Posted on Wednesday January 10, 2018 | update, productivity, powerpoint, outlook, office 365, microsoft word, microsoft whiteboard, microsoft excel, microsoft, insights preview, artificial intelligence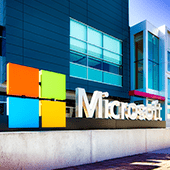 Yet again, Microsoft has released new AI-based features for Microsoft Excel, Word, Outlook, and more -- a continuing trend since 2016's launch of the Microsoft AI and Research Group. If your business is subscribed to Office 365, this article will acquaint you with the newest features!

Posted on Wednesday May 11, 2016 | tips and tricks, text formatting, text editing, microsoft word, collaboration, autocorrect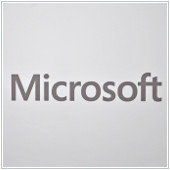 Microsoft Word is used by over one billion users worldwide, and of those how many are using it to its full potential? Over the years Word has transformed into a complex design tool that allows it to move far beyond simple text editing. Most users know how to change a font or center their text, but how many know how to track changes on a collaborative document or remove formatting from pasted text? Staying up to date on the features listed in this article will drastically increase the efficiency and productivity of your document creation processes.

Page: 1