Tag Search: nas
Posted on Wednesday February 05, 2020 | android, laptop, windows, ios, pc, desktop, nas, linux, macos, old computers, server software, guest, kiosk mode, salvage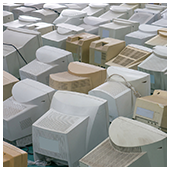 If your PC has been struggling to perform all the tasks you have at hand, we completely understand why you would be itching for a new one. But even if it's old, sluggish, and always crashing, your old desktop or laptop may still prove to be useful. Here are some things you can do with an old PC.

Posted on Thursday September 05, 2019 | data, external hard drive, usb, business continuity, cloud storage, backup, nas, flash drive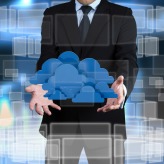 Today's businesses rely heavily on data to run their day-to-day operations. They use it for everything from building client relationships to developing marketing strategies and so much more. But without data backups, businesses stand to suffer from major losses and even end up closing up for good should any natural or human-made disaster occur. With that in mind, you should develop a robust backup plan for your business, which includes implementing any or all of the following solutions.

Posted on Wednesday January 16, 2019 | windows, upgrade, server software, pc, old computers, nas, macos, linux, laptop, ios, desktop, android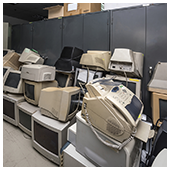 It's inevitable. Sooner or later, you're going to have to replace your computer. But while it may not be as fast as when you first got it or as sleek as your new computer, your old desktop or laptop might still have a lot to offer- after upgrading it a little, that is. Here are some great uses for your old computer.

Posted on Friday June 01, 2018 | vpnfilter, netgear, nas, mikrotik, malware, linksys, fbi, doj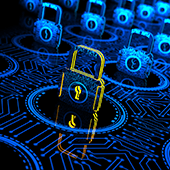 A week ago, leading cyber threat intelligence team Cisco Talos reported that no less than 500,000 IoT devices in up to 54 countries were infected by new malware called VPNFilter. An earlier version, believed to be launched by a nation-state, targeted Ukraine.

Page: 1