Tag Search: password
Posted on Monday September 14, 2020 | security, password, email security, phishing, email account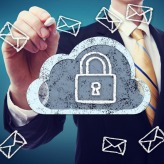 Email is one of the best things the internet has given us. We use it to sign up for websites, apply for jobs, make payments, get in touch with friends and family, and many more. However, your email is also one of the platforms hackers can exploit to steal information or launch malware attacks. Here are crucial steps to take to safeguard your email account.

Posted on Friday August 07, 2020 | password, password security, security best practice, multi factor authentication, account monitoring, single sign on, passphrases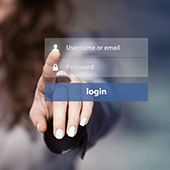 The National Institute of Standards and Technology (NIST) once said that a good password consisted of three things: upper- and lowercase letter, numbers, and symbols. However, the NIST recently reversed its stance on good passwords. Here's why and what they are now recommending.

Posted on Friday April 10, 2020 | password, data backup, vpn, antivirus, phishing, firewall, cybersecurity, multifactor authentication, remote work, online scam, wi fi router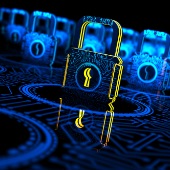 Encouraging staff to work from home is extremely vital in the midst of the COVID-19 outbreak. By minimizing social interactions and contact risks, you can reduce the spread of the virus. But be warned. Transitioning from a fully managed business environment to a home office can leave you vulnerable to cyberattacks and online scams. Here's what you and your staff must do to mitigate the cybersecurity risks.

Posted on Friday December 20, 2019 | firefox, business, password, browser, efficiency, shortcuts, competitive, edge, functions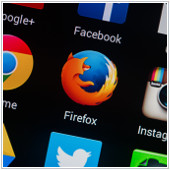 Firefox may not be as ubiquitous as it used to be, but it remains a powerful browser. Make sure you're taking full advantage of its capabilities by using these tools:

Posted on Thursday June 27, 2019 | security, password, email security, phishing, email account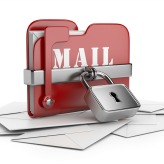 If you think your email is safe from hackers, think again. A lack of sufficient email security measures can result in data theft, unauthorized access to sensitive information, and malware attacks. Here are some tips to secure your email account from unwanted intruders and the many troubles that come with them.

Posted on Monday June 10, 2019 | security, password, encryption, data breach, update, hacker, securing data, backup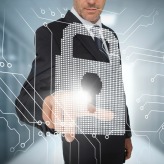 You can't afford to lose business data. It takes away the trust of your clients, leading to loss of revenue. Cybercriminals are here to stay, so it's more important than ever to utilize tight security measures to keep your business data safe. Still, some hackers may have advanced cracking skills, or are really determined to break into your network, so it's a good idea to use the following methods for safeguarding your corporate data.