Tag Search: password manager
Posted on Wednesday November 01, 2023 | vpn, phishing, firewall, work from home, password manager, anti malware, remote work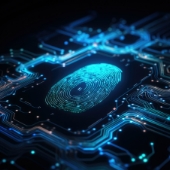 Remote work has become the norm, and it brings a host of benefits to both employees and employers. However, working outside of a traditional office environment introduces unique security challenges. Fortunately, there are steps you can take to improve your and your employees' cybersecurity while working remotely.

Posted on Thursday July 14, 2016 | two factor authentication, password manager, https, flash player, cybersecurity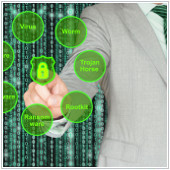 Don't be put off by the tech jargon of security experts you find in forums and self-help books. A managed service provider is what you need to break down complex security ideas into easy-to-understand language. However, they generally focus on installing and managing protection software that's often far too complicated to operate without their help. And when that's the case, what can you do to improve the safety of your business and its data? Keep reading for 5 effective, down-to-earth cybersecurity measures that you not only need to know, but need to put into action.

Page: 1