Tag Search: quality of service
Posted on Wednesday May 04, 2022 | voip, communication, voip benefits, qos, quality of service, phone system, voip provider, voip quality of service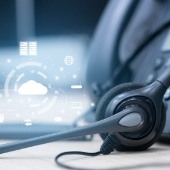 Voice over Internet Protocol (VoIP) has become the top communication system of choice for many small- to medium-sized businesses. If your business is looking to switch to VoIP, make sure to ask potential providers about their Quality of Service (QoS). This is because the best QoS is essential for ensuring your company's success. In this article, we will provide a quick overview of what QoS is and some important questions you should ask prospective VoIP providers.

Posted on Friday March 05, 2021 | benefits, voip, communication, quality of service, questions, phone system, voip provider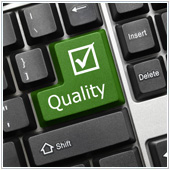 One of the most essential aspects of Voice over Internet Protocol (VoIP) systems you should consider is Quality of Service, or QoS. To make sure your provider will deliver optimal service with minimal downtime, ask them these questions about their QoS.

Page: 1