Tag Search: scam
Posted on Thursday March 29, 2018 | security, scam, phishing, information, data, cyberthreat, confidential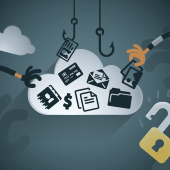 As tax season looms, so do phishing scams. For cybercriminals, this is the ideal time of year to deceive unsuspecting individuals into releasing sensitive private or company information. Businesses must therefore take extra precautions between now and April 17th to avoid hackers from selling your confidential data in the dark web.

Posted on Monday February 26, 2018 | windows, web, security, scam, malware, mac, google, cyberthreat, chrome, browser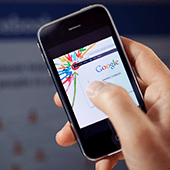 With evolving technology comes evolving threats. Recently, a researcher revealed that a new type of scam freezes Google Chrome and tricks users into believing that their network security has been compromised. Little did they know that following instructions listed on the screen will lead to an actual security breach.

Page: 1