Tag Search: skype
Posted on Monday October 11, 2021 | video conference, skype, video calling, work from home, zoom, microsoft teams, internet speed, remote work, internet bandwidth, google meet, web and cloud article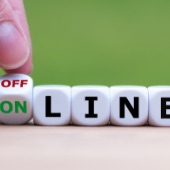 Internet access is one of the most important resources people need to be able to work from home. However, poor internet quality can lead to poor job performance and a dip in productivity. If you want to know how much internet bandwidth is needed for remote work, this guide can help.

Posted on Monday April 12, 2021 | outlook, business, sharepoint, office 365, skype, skype for business, office, e3, e5, business premium, microsoft 365, enterprise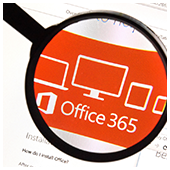 The award-winning productivity suite Microsoft 365 comes in several different packages to suit the budgets and needs of various types of businesses. Read on to learn which one is best for your company.

Posted on Thursday May 16, 2019 | outlook, business, sharepoint, office 365, skype, skype for business, office, e1, e3, e5, business premium, general articles a, enterprise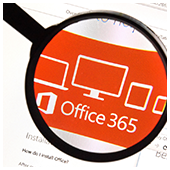 Office 365 has become the go-to all-in-one tool for businesses in recent years. With different Office 365 plans - Business, Business Premium, Enterprise E1, E3, and E5 - you can have a set of services and features that are perfect for your business. We've summarized a list of the different features of each plan to help you select the right one.

Posted on Wednesday March 27, 2019 | voip, skype, proprietary, open source, microsoft, internet telephony, cost reductions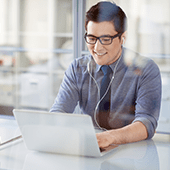 Many industries now utilize Voice over Internet Protocol (VoIP) for better communication quality with lower costs. And with the many options on digital communications, taking your pick could be overwhelming. This guide will help you decide which VoIP system suits you best.

Posted on Thursday July 26, 2018 | whatsapp, voip, viber, small business, skype, mobile, google hangouts dialer, app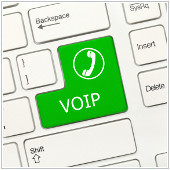 If you wish to bring down your wireless bill, download and use a VoIP app for making calls instead. Most apps are easy to use, and are low-cost or free depending on how you make your calls. Here are four of the best VoIP apps in the market today.

Posted on Monday June 25, 2018 | collaboration tools, google hangouts, hipchat, microsoft teams, phased deployment, skype, slack, yammer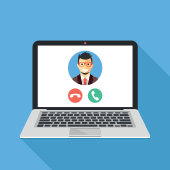 Businesses continue to install tools like Skype, Slack, Yammer, HipChat, Google Hangouts, and Microsoft Teams, but many struggle to get users to adopt them. Adoption, however is not something that comes overnight; it requires in-depth strategies. Here are ways to ensure people make use of your collaboration tools.