Tag Search: skype for business
Posted on Friday January 04, 2019 | voip, video conferencing, skype for business, office 365, microsoft, hangouts meet, google, g suite, calling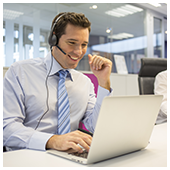 Microsoft and Google have been competing on almost every front. Both have made huge strides in machine learning, cloud computing, and productivity software. In terms of VoIP solutions, the tech powerhouses are also neck and neck with Microsoft's Skype for Business and Google's Hangouts Meet. These VoIP tools have several calling and video conferencing features in common, but depending on your company's requirements, you may prefer one over the other.

Posted on Friday April 20, 2018 | voice call, video call, skype for business, qos, network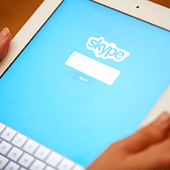 From instant messaging to video conferencing, Skype for Business offers many communication features many companies need to be productive. But before you start making calls on Skype, there are four things you should do to ensure crystal-clear quality.

Posted on Tuesday October 24, 2017 | voip, telephony, skype for business, on premises, office 365, migrate, microsoft teams, ignite, cloud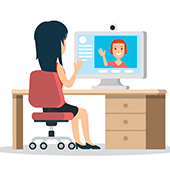 At the Ignite conference in September, Microsoft announced that the Teams app will eventually replace Skype for Business as the primary communication tool for Office 365. This is a huge development, and there are undoubtedly many questions that need answers. To find out more about what's going to happen to Skype for Business and Microsoft Teams, read on.

Posted on Wednesday July 19, 2017 | voip, video conferencing, skype for business, office 365, microsoft, hangouts meet, google, g suite, calling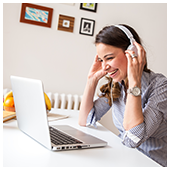 There are plenty of VoIP solutions available in the market today, but the two clear standouts are Microsoft's Skype for Business and Google's Hangouts Meet. Each product offers stellar voice and video conferencing features, and rich integrations with other apps. So which solution is best for your business? To answer this question, you first need to understand the differences between the two.

Posted on Thursday November 24, 2016 | voip, skype for business, microsoft, beta program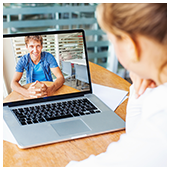 Microsoft has recently announced an Insider Program offering for Skype. This program will allow Skype users on Android, iOS, OS X, and Windows to access more features and updates to its Voice over Internet Protocol (VoIP) service and application. Read on to learn more about Microsoft's new Skype Insider Program and how it can benefit you.

Posted on Friday February 26, 2016 | training, skype for business, sharepoint, security, productivity, onedrive for business, office 365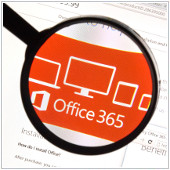 While many Office 365 users know the service can boost their company's productivity, many aren't utilizing it to its full potential. There are several key principles and tips that can make the service even more productive. So to help you get the most out of Office 365, here are some tips to follow.

Page: 1