Tag Search: speed
Posted on Wednesday July 22, 2020 | tips, microsoft, speed, windows 10, operating system, application, disk cleaner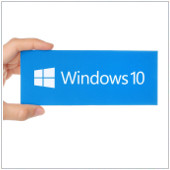 When your computer shows signs of slowing down, don't feel compelled to buy a replacement just yet. You can still speed up your machine - and do it for free, too. We've listed four effective tips to make your Windows 10 computer faster:

Posted on Wednesday August 08, 2018 | windows 10, tips, speed, operating system, microsoft, disk cleaner, application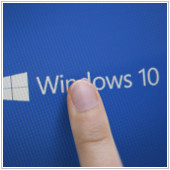 If your Windows 10 computer is starting to slow down after some time, there are ways to make it run faster without breaking the bank. The following tips will improve your computer's performance without the need for more hardware.

Posted on Wednesday March 16, 2016 | tips, speed, google chrome, chromer, chrome custom tabs, apps, android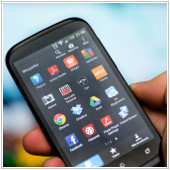 A little over a month ago, it was reported that the Facebook app was causing slowdown down to Android phones everywhere. Today, we now have an app that will do exactly the opposite: speed up your Android. We all know how a speedy phone can help you accomplish tasks faster, make it easier to communicate with friends and reduce frustration, and this app should allow you to achieve just that.

Posted on Thursday March 03, 2016 | windows 10, tips, speed, microsoft, disk cleaner, application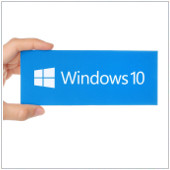 A slow computer is a headache. You want it to move as fast as possible so you can accomplish your tasks and get on with your life. So if you've recently upgraded to Microsoft's new Windows 10, you may be wondering if there's anything you can do to speed up the operating system. Here are four steps you can take, to do just that.

Posted on Saturday February 27, 2016 | wordpress, website, theme, speed, plugins, load time, hosting, design, 301 redirect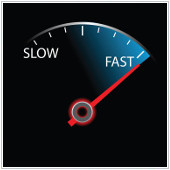 When it comes to websites, speed matters. Internet surfers everywhere are becoming more and more impatient. When once five, or even ten seconds, was a completely acceptable time to wait for a page to load, those days are long gone. Now most users expect a page to load in at least three seconds, some even demand two. And if yours don't? Bounce rate here we come. So how can you maximize the speed of your WordPress website to ensure users don't click away while waiting for a page to load? Here are several ideas to help you quicken your site.

Posted on Monday February 08, 2016 | speed, iphone, internet, facebook app, battery life, android phone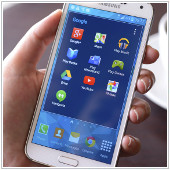 Most of us know that apps can drain battery and slow down your phone. But what if there was a single app that was sucking 20% of your battery, and potentially slowing its speed by 15%. For Android phone users, this looks to be the case. And unfortunately for all those social medial lovers out there, the app responsible goes by the name of Facebook.

Page: 12