Tag Search: spyware
Posted on Monday August 12, 2019 | iphone, ipad, security, malware, apple, ios, spyware, jailbreak, app store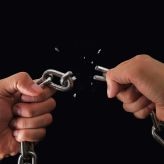 While the iPad and other Apple devices allow you to download and install literally millions of apps, they don't exactly leave much room for customization. Jailbreaking lets you fully customize your iPad by enabling you to install third-party apps on your device. But it's not without risks. Here's why you should think twice before jailbreaking your iPad.

Posted on Tuesday August 29, 2017 | spyware, security, malware, mac, fruitfly, apple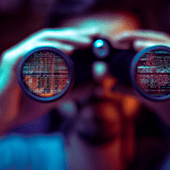 While Macs have a reputation for being more secure than Windows PCs, they are far from immune. Over the past decade, a piece of malware designed to spy on its victims' computers has remained unnoticed until quite recently. What's worse is that security experts are still unsure about how the malware gets into Mac computers. Here's everything we know so far.

Posted on Friday July 28, 2017 | trojan, spyware, ransomware, malware, cyber threats, cyber security, adware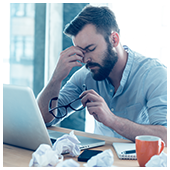 You've all heard of viruses, spyware, ransomware and trojans. But did you know that they're all types of malware? They're all designed to ruin your digital life, but different types of malware put your computer at risk in different ways. Understanding what sets them apart can keep your business guarded.

Page: 1