Tag Search: voip security
Posted on Friday August 13, 2021 | voip, voice over internet protocol, telephony, cybersecurity, tdos attack, denial of service, voip security, dos attacks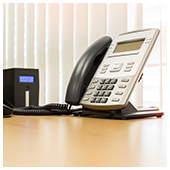 Most businesses are familiar with denial-of-service (DoS) attacks, or attacks that cripple an IT network, system, or machine to deny access to intended users. Not many businesses know, however, that Voice over Internet Protocol (VoIP) systems can be a DoS attack target too. If you have security measures in place against regular DoS attacks but don't have one for your telephony system, it's about time you fix that.

Posted on Friday October 16, 2020 | voip, vpn, passwords, encryption, internet phones, password protection, voip security, internet telephony safety, virtual private networks, voip firewalls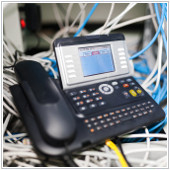 Every business today uses Voice over Internet Protocol (VoIP) technology to enhance team collaboration. But while the benefits of VoIP continue to ease the burdens of business communications, there are security risks associated with using it. Unsecure VoIP platforms may be harming your computer networks without you knowing it.

Posted on Wednesday April 22, 2020 | voip, cybersecurity, voip network, voip security, voip system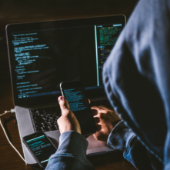 Most businesses today have made the switch from the traditional landline telephone system to a Voice over Internet Protocol (VoIP) system. This is because VoIP offers more benefits including cost reduction, mobility, and scalability. But just like any device that's connected to the internet, VoIP phones can be targeted by hackers who want to steal valuable information. Here are some of the ways to tell if your VoIP system is being hacked.

Page: 1