Tag Search: vulnerabilities
Posted on Monday February 10, 2020 | software, it, risks, operating system, vulnerabilities, threats, risk assessment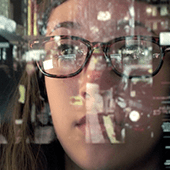 The booming market for cybersecurity products is a sign that businesses are taking the issue seriously. But before your company invests in any product, ask yourself if it's something you really need. Here are some tips on how you can make the most out of your cybersecurity investment.

Posted on Thursday July 05, 2018 | cybersecurity, it, operating system, risk assessment, risks, software, threats, vulnerabilities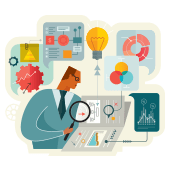 Cybersecurity is an issue that hounds businesses of all types. Sometimes organizations invest in security software without realizing the risks that come with it. Here's why identifying threats before buying cybersecurity products is paramount.

Posted on Tuesday January 23, 2018 | vulnerabilities, spectre, processor, meltdown, cyber security, apple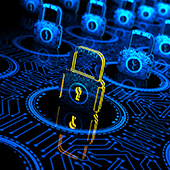 Spectre and Meltdown are critical security flaws that affect a majority of computers today, including the one you're using to read this. They can leak your passwords and other sensitive data, which is why software companies are working on security patches. The good news for Apple users is that fixes are now available to keep their devices temporarily safe.

Posted on Wednesday October 18, 2017 | vulnerabilities, macos, high sierra, hard drive partitions, encryption, bugs, apple, apfs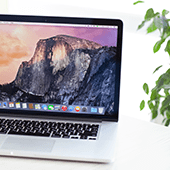 A glaring security mistake has been discovered in Apple's most recent desktop operating system. It's not the sort of vulnerability that requires complicated malware or IT knowledge; anyone can learn this exploit in a matter of minutes to steal your password. Here's how to stop that from happening.

Posted on Thursday February 23, 2017 | vulnerabilities, printer, hardware, cyber threats, cyber security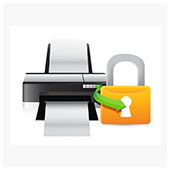 This is not a question often asked by anyone who has ever used a printer. Given the increasing sophistication of hackers' capabilities, the discovery that cyber thievery can, in fact, be performed through some popular printer brands hardly comes as a surprise. One study reveals that at least 20 printer models are vulnerable to Distributed Denial-of-Service and other types of attacks. Let's take a look at this chilling development in cybersecurity.

Page: 1