Tag Search: vulnerability
Posted on Tuesday August 07, 2018 | vulnerability, spectre, security, patching, network, netspectre, intrusion prevention systems, computer chip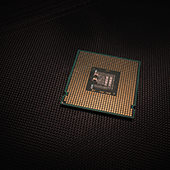 When one cyberattack is stopped, another more powerful variant almost always takes its place. It happens all the time with ransomware, computer viruses, and Trojan horses. Recently, this has become the case with Spectre attacks, which exploit a fundamental flaw in modern computer chips. Here's everything you need to know.

Posted on Thursday January 25, 2018 | windows, vulnerability, spectre, security, patches, meltdown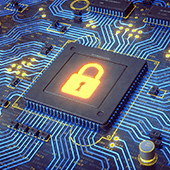 Two newly discovered Windows vulnerabilities, known as Meltdown and Spectre, make it possible for hackers to steal all sorts of confidential information. To resolve this issue, Microsoft has released an update. Continue reading to stay protected.

Posted on Wednesday January 24, 2018 | windows, vulnerability, spectre, security, safari, meltdown, macos, linux, intel, ie, flaw, firefox, edge, chrome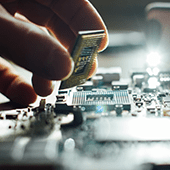 It's been three weeks since one of the worst IT security vulnerabilities in history was announced, and consumers are still receiving mixed messages about how to protect themselves. We usually encourage users to install software updates as often as possible, but when it comes to Meltdown and Spectre, that advice comes with an asterisk.

Posted on Wednesday September 07, 2016 | windows, vulnerability, update, threat, smb, ruse, file, fantom, fake, encryption, downtime, data, cybersecurity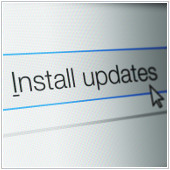 It's hard to deny how quickly the different types of ransomware multiply -- they do so faster than rabbits during mating season. Ransomware vary in appearance, subtlety, and targets. The latest addition to the extensive list of ransomware varieties is Fantom. This cybersecurity nightmare adopts a facade that many would have no qualms trusting. Like many other things, these technologically menacing forces are like "a wolf in sheep's clothing" -- impending danger lurks beneath the most seemingly innocent guises.

Page: 1